Come on baby give me that Dead Space reboot
HERE WE GO AGAIN
THEY HAVE A DAMN TIMER THAT ENDS ONLY TO HAVE A 15 MINUTE ONE
hoping they announce NBA Streets or Fight Night
Why do they always pull this shit.
Companies need to stop this bullshit with a timer that ends only to start another one. Im here at 1 thinking the event starts at that time only to get another timer.
15 minute countdown after a countdown. Why is every publisher doing this? Are they re-thinking what to show? lol
Hoping for Titanfall 3 and Dead Space Remake/Reboot. I think I will get one of them.
Lost in Random continues to look great! And they said it's coming soon.
It's ALWAYS about you, isn't it?
It's always about shitposting, isn't it?
Someone summon Def Jam and Dead Space reboot into existence
Stop projecting
Okay, this damn show needs to start. We're already turning on each other
No FIFA in the main show? I don't mind that at all!

The dude's name is WWE Superstar?
EA really might had nailed it with this Codemasters acquisition
Soon…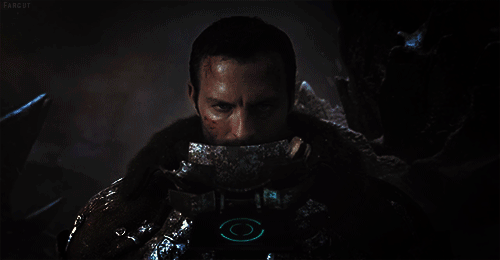 Where is this from? Fanmade?
Yeah, it may have been from that game's advertising