According to Grubb, the title is early in development and is a single-player affair. A new Seattle studio founded by former Monolith Productions VP and studio head Kevin Stephens is likely working on the project.
Ok, ok! It has my attention.
Ex-Monolith staff and Open World = Shadow of Mordor
I wonder if they could use the Nemesis system, but WB has the patent. Regardless a Black Panther game should be good.
I hope its not a create your own character situation .
if i'm not mistaken, the wonder woman game will use the nemesis system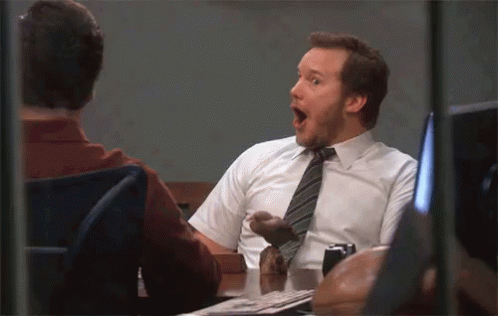 So that's what Grubb was talking about when discussing WB acquisition.
Not in love with the idea of playing an OC and not T'Challa.
All sounds good to me thus far.
On ILP podcast there was a discussion regarding WB acquisition and Grubb mentioned that the only studio that would go with IPs would be NRS and other companies are not interested in studios without IPs (other WB studioos).
And he brought some inside info regarding EA (as an example) - rather than acquiring a studio, EA opened a new studio and poached staff from Monolith. So that's was the studio as we did not know about it until now.
ah, makes sense LMAO. This is sort of what I said earlier at one point, why buy the studio for just talent when you can just open and studio and hire it
We know this already. Only NetherRealm includes IP's which is just Mortal Kombat. That's why I keep saying in the Xbox Acquisition thread, buy WB and ALL of DC. Hehehe.
Nice. Sounds good. Looking forward to eventually seeing EA reveal the game. Maybe The Game Awards.
I hope there is a good amount of black devs and writers working on this project.
Why? they can do another origin story. Gameplay is important though
Gameplay is always important. But there is no reason to use an OC in what will be the very first Black Panther game. I hope something got lost in translation and it's actually T'Chaka that dies and you play T'Challa as he takes up the mantle.