I have a feeling, and kinda hope this is going to be the biggest Xbox E3 there has been in a long time.
Download the template and add your predictions, and let's see who gets the most correct. Template: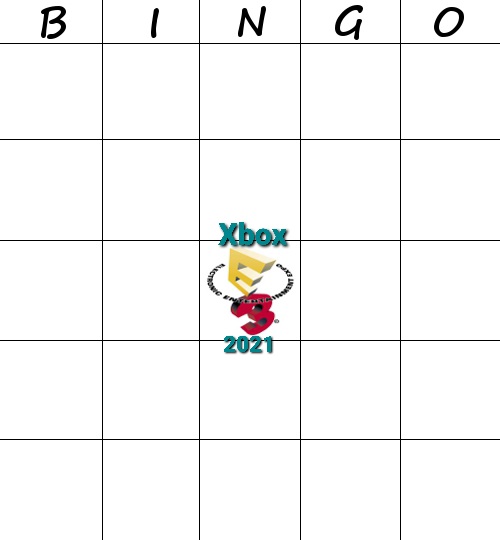 Here is my personal Bingo Card for example: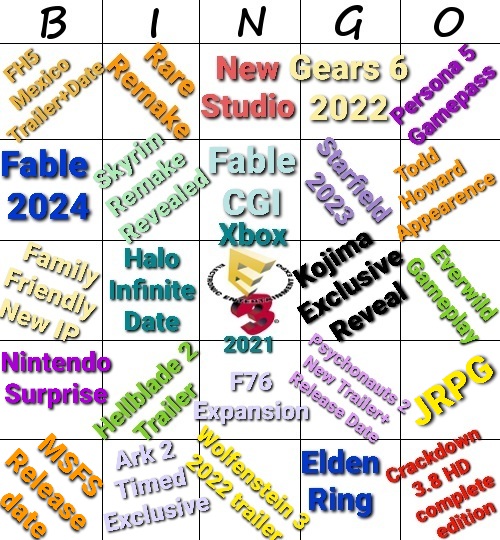 Bit basic but gets the thread started. Have fun and it's see who gets it closest! Also, feel free to add some crazy outlandish ideas and if you get them correct you get bonus points! 1pt per answer, 5 points per crazy answer.