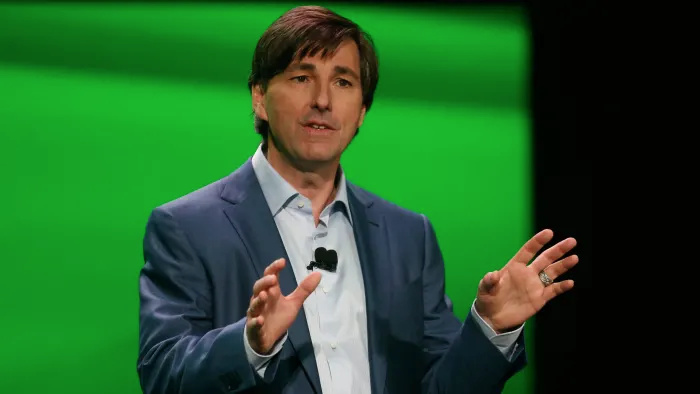 Up until Kinect becoming a major hit by 2011, XBox was all about the games and their online multiplayer service. Then in 2 years it suddenly shifted to:
Kinect, TV, Sports, Games and Apps.
Suddenly games were demoted to '1 of 5 things' and that represented a sudden ecosystem failure that Sony ran away with.
It's obvious in retrospect what a horrible strategy that was, not understanding the market and arrogantly shifting the ecosystem to something the vast majority of people did NOT want. What's a case study is how a single peripheral device becoming a hit causes the entire enterprise to commit suicide.
Is it just arrogance? Remember at the time Steve Ballmer was still CEO and one might say that there was a culture of arrogance fueling major disasters at the time for Microsoft. Think aQuantive, Danger, Zune, Windows Phone, Surface RT $1 billion write-down, Windows 8 and so on.
It was cultural.