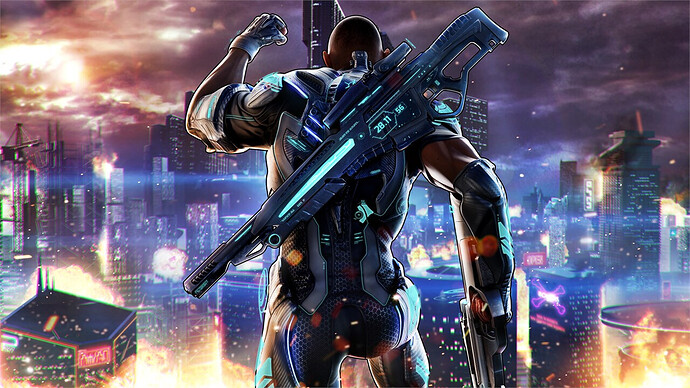 I was recently listening to a podcast talking about why doesn't Xbox just let there developers develop what they want and how it seems that there is always a lot of overlap between what Xbox wants and the types of games they produce, hinting at Xbox influencing development too much: (Crackdown 3 - Cloud), ( Quantum Break - TV), (Halo Infinite/Sea of Thieves - Live Service).
But personally I think kinda the opposite. Xbox gives a little too much freedom to develops which is why we see so many different kinda games being made and of varying levels of polish/quality. Sony is (to me) gaming there game studios more formulaic, making game development easier and quality more consistent. Xbox has studios doing completely different game styles, which I imagine it would make it harder to manage so many different projects. I like that games are so diversity in Xbox's side because I like to play all types of games, but that's why Xbox games are seem more like a spin of the wheel.
What are your guys thoughts.