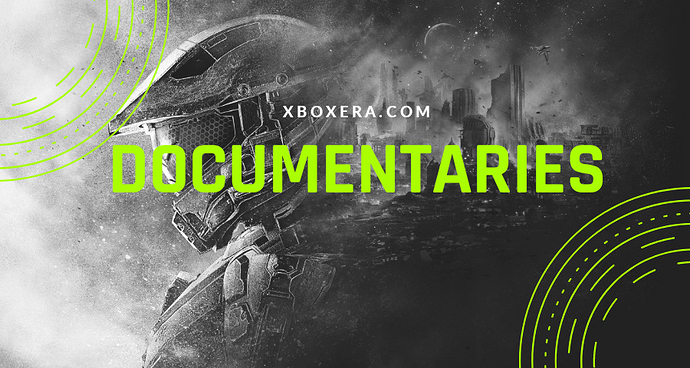 I would like to use this thread to post documentaries which I watched in the past couple weeks.
First I would like to start with Dartigan who finds sins in Videogames in a very funny way.
A really interesting video about one of my favorite franchises from Rockstar Games. I hope there will be a new Midnight Club in the next following years, maybe after GTA VI.
Also a very good video about the Splinter Cell Franchise.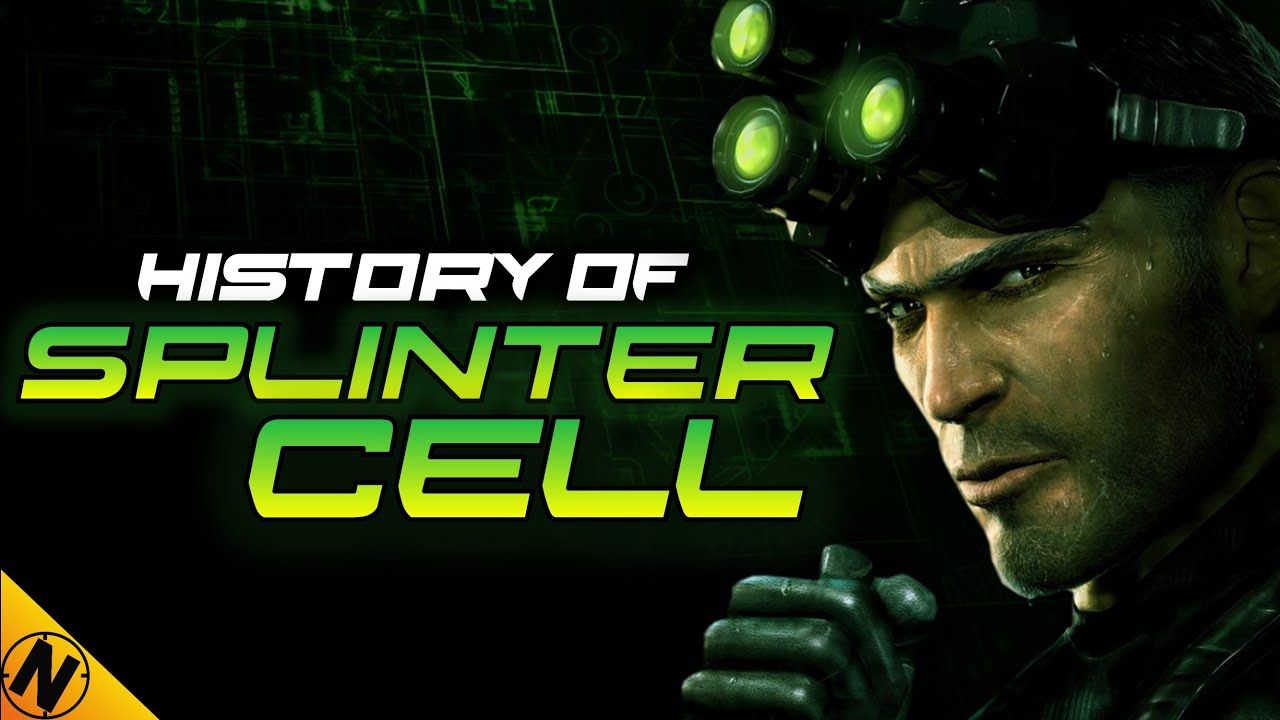 A video about the developers made the Miami level from the latest Hitman installment.
So, what documentaries do you recommend?