Bethesda
Obsidian
inXile
Other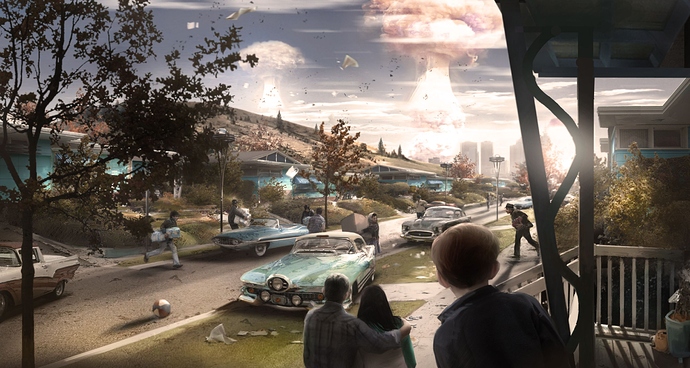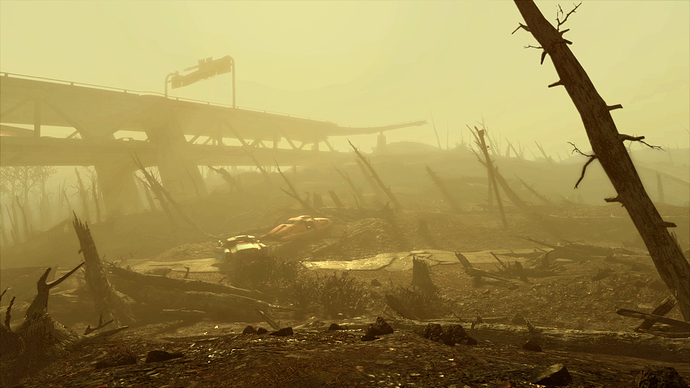 I love Fallout, it's one of my favorite top 5 franchises and I'm super happy to see Bethesda joining Microsoft and Obsidian
But with Bethesda being quite busy with Starfield and TES 6, I wonder when we will get the next Fallout because it felt like an eteeeernity since Fallout 4 was released in 2015 and I can't imagine a scenario where we don't get a new SP Fallout before 2025 or 2026 (though it's even worse for The Elder Scrolls fans as TES 5 was released in 2011…).
Ideal scenario would be that MS find someone to take care of the IP and start the development of a new Fallout now but I don't know what developer could make it as everyone seems busy with their own projects.
The Fallout IP is one of the most popular franchises ever (if we forget the Fallout 76 fiasco), with Fallout 4 generating $750 million in just 24 hours (way more than the budget of the game) and shipping 12 millions copies on launch day. I don't see MS doing nothing with such a major franchise (unless Bethesda operates independantly and decides about it).
Phil Spencer and Major Nelson also have Vault Boy as their new profile pics.
And Major Nelson retweeted the Obsidian tweet:
Game Rant has an interesting theory though :
Interesting to note that Feargus (the CEO of Obsidian) said several times that he would love to work on Fallout again and that they already had a concept for a New Vegas sequel that could have been 'Fallout LA':
So what do you think ?
It would be amazing but I don't know, I think it's unlikely. Todd said that Bethesda employees learnt of the acquisition the same day as everyone and we don't know when the deal was set in stone (there is always a risk it fell apart before that).
In 2017 Sawyer said he would love to work on a Fallout game again:
But I suspect that his Project Missouri (probably 5 to 10 people at the moment ?) is just the non-violent historical RPG set in Earth's history he said he wanted to do back in 2016 and that we have heard of since 2019 (maybe it's an isometric RPG ?). But god I would love to see him work on Fallout again.
Is there a team somewhere that is not busy and that would like to work on Fallout ?