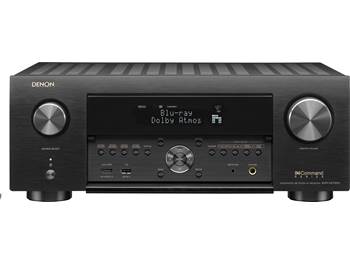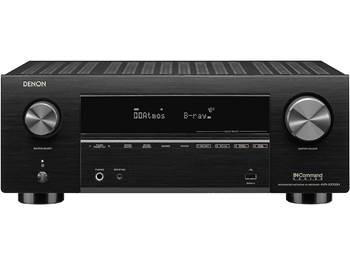 I was thinking of upgrading my stereo setup from Dolby 5.1/DTS 5.1 to Dolby Atmos 5.1.2 and I was looking at the new 2020 Denon receivers that seem targeted at gamers as they support HDMI 2.1 and Atmos (and a ton of other esoteric audio formats), specifically the AVR-X3700H/4700H.
Does anyone out there have one of these? How well they work with your Xbox? I've seen some videos online of people setting up their new receivers, but nothing about any problems they have run into specifically with consoles. I'm thinking of games, media streaming, Blu-ray playback.
I have a X1X right now and am planning on upgrading to XSX as soon as that becomes possible.