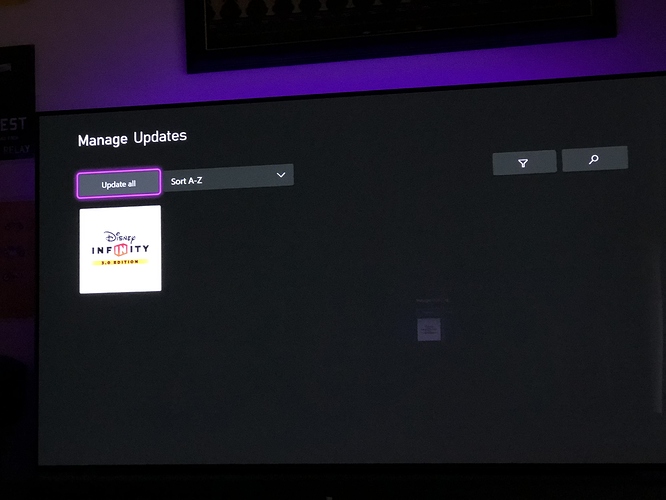 Uh…what?
What the hell could this be about? The game was discontinued/stopped being supported 4 years ago. The servers were shut down over 3 years ago.
I was a huge fan myself and have a lot of the toys.
But what could this update be? Surely not bug fixes.
Is it possible it's an update to have compatibility for next gen? It was only small.