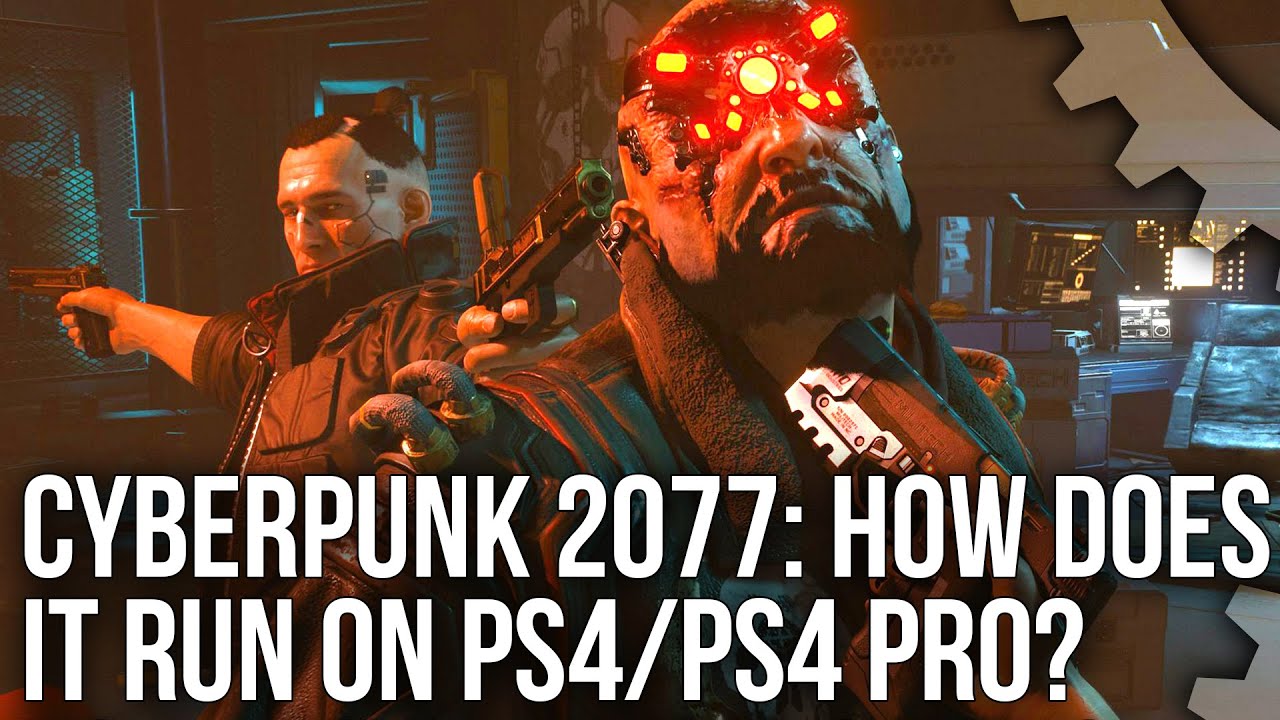 PS4 Dynamic 720 - 900P but spends most of the time at 720p Hardly never holds 30fps, dips to the mid teens somtimes, and 20s while driving, overall performs terrible, like far cry 3 on 360/ps3, even worse actually. It also has streaming stutters and a lotnof time higher res textures do load and its left with like a Dreamcast quality texture.
PRO DYNAMIC 972P -1188P its basically 1080p, still dips to the low 20s in the same problem areas as the og PS4, but holds near 30fps far more.
Might be ok for some, but the last gen consoles are really struggling.