Did you know that a Call of Duty movie project is currently put on hold by Activision since 2020 ??? Was supposed to have Tom Hardy and Chris Pine. I wasn't aware of this…
Call of Duty Movie Indefinitely Delayed by Activision
https://movieweb.com/call-of-duty-on-hold-activision/
"Well, the Call of Duty film has remained a bit like this… We wrote the script with Scott Silver (Joker), and let's say that the idea of expanding the universe , the world of Call of Duty… is no longer (at the moment) an industrial priority of the group, of Activision… So, trivially, it has stood still, which happens quite frequently there in America."
Stefano Sollima went on to say that the Call of Duty big screen adaptation is now "in limbo," which doesn't look good, especially since the project has been in development for at least five years now. Sollima wanted to do something different with the movie to make it stand alone from its video game history. This would have really been the only way to go with this type of movie. He had this to say about his idea back in 2018.
"I feel that a movie must be completely different as an experience from any video games. So meaning that in order to make a good movie based on a video game, you have to betray the structure. You must ignore the idea that they did a video game. You need to create something that is completely new and a great movie."
While Stefano Sollima's ideas for Call of Duty sounded promising, it doesn't look like it's ever going to get off the ground. At least not with Sollima attached. The director will more than likely go on to pursue different projects in the near future, unless Activision decides to change their minds about the long-awaited project. Sollima previously expressed interest in working with Chris Pine and Tom Hardy on the movie.
Could Activision and MS resurrect the project once the deal is completed now that Activision has MS a lot of money to support them ?
I'm sure that the Call of Duty brand could have a ton of potentiel for cross-media expansion. You can do a grounded soldier movie (like Sollima wanted to do), maybe with Captain Price as the protagonist with his squad.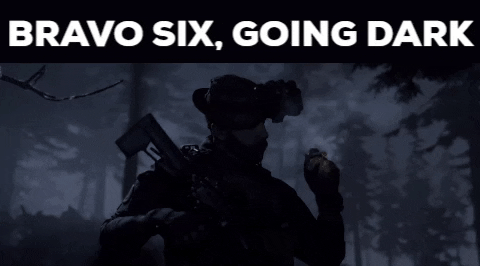 or a war blockbuster movie taking place during the events of Modern Warfare 2 and Modern Warfare 3 (but it would probably cost a ton, although I believe the MW2/MW3 timeline has incredible characters and a immense scale of events).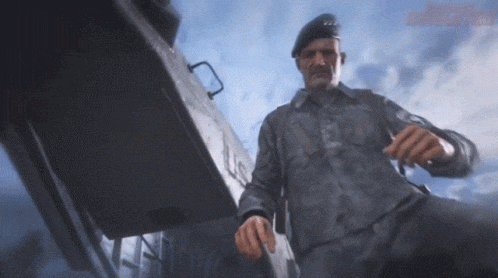 or a WW2 movie in the same style as Saving Private Ryan (such an incredible movie).
So far we have the:
Halo TV show (with Paramount+)
Minecraft movie (with Warner Bros). But delayed indefinitely because of COVID, maybe in development hell
the Fallout TV show (with Amazon Prime Video and Kilter Films)
I think that a Call of Duty movie and an Elder Scrolls TV show would be the next prime candidates (I don't think the Gears of War movie will happen, seems in limbo since forever and I feel that the IP is not as strong as before to warrant it anyway).