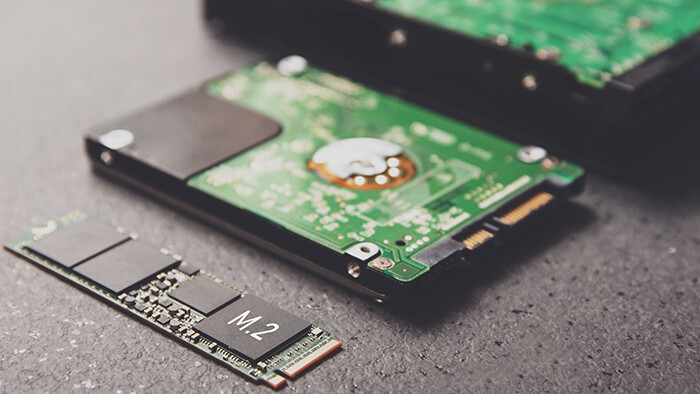 Both Sony and Microsoft went SSD for their new consoles, which was the right move, but did they, and especially Sony, over estimate what would be required this gen?
We have the demo of the Matrix showing the most impressive graphics seen this gen, and the amount of data it requires is like 200mbs, orders of magnitude less than both consoles can deliver. On top of that this generation, and further generation, are going to be pushing upscaling for better fidelity for the buck, all of which requires less data streaming than native resolution of the same image. We also have far better compression this generation.
Then we have SFS and other tech to mitigate memory issues further.
The first lot of show cases of the precieved SSD speeds was Ratchets Rifts and the first PS5 UE5 demo. Ratchet was shown to not be that impressive when Fortnite added rifts and was doing them off hard drives in the PS4 and Xbox One. And again, the UE5 demo on PS5 wasn't streaming anything near the SSDs out put.
At this point I can not see any game even requiring half of what the PS5s SSD can deliver. The only real advantage for the speed is quicker game loading.
Will we ever see a game require the SSDs speeds both consoles have?