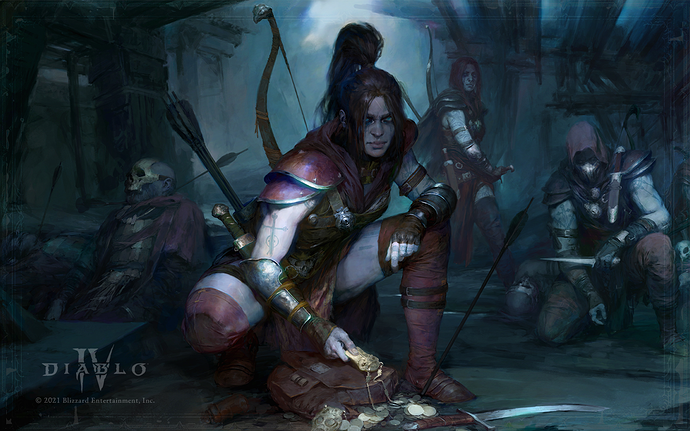 I didn't see it posted. What do you think about the trailers ? Are you excited for the Old and New Diablo on Xbox ?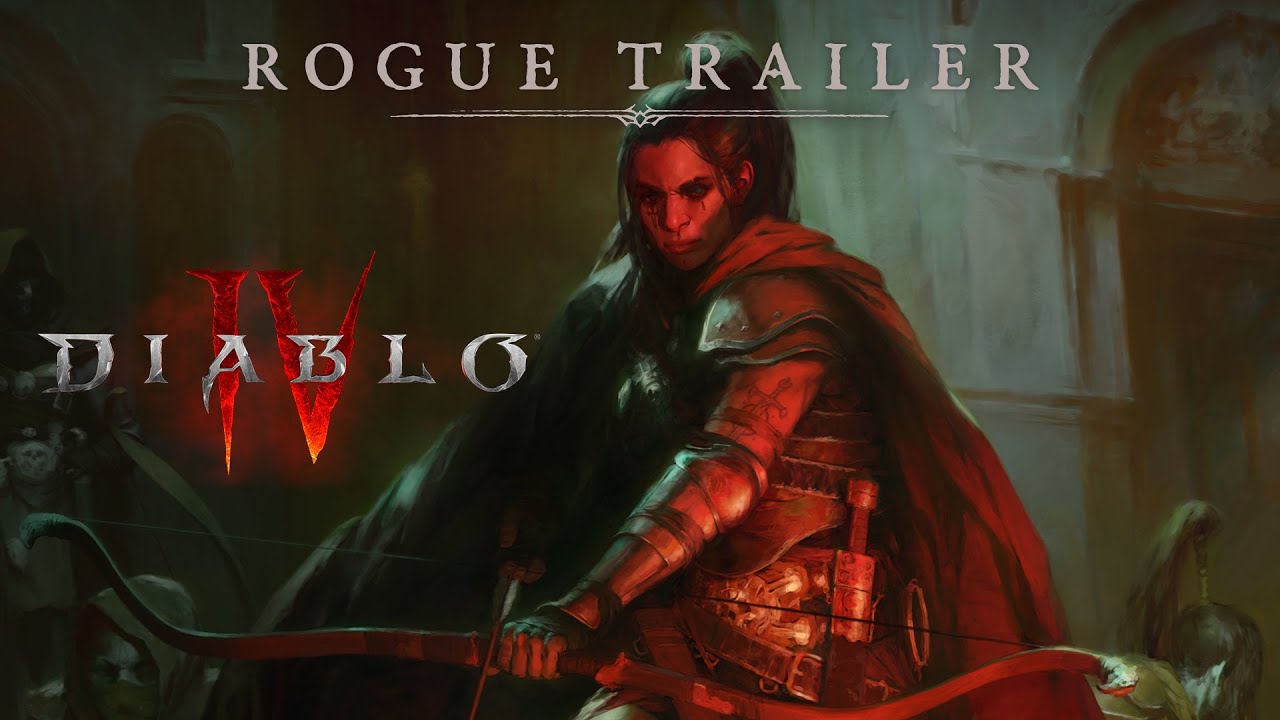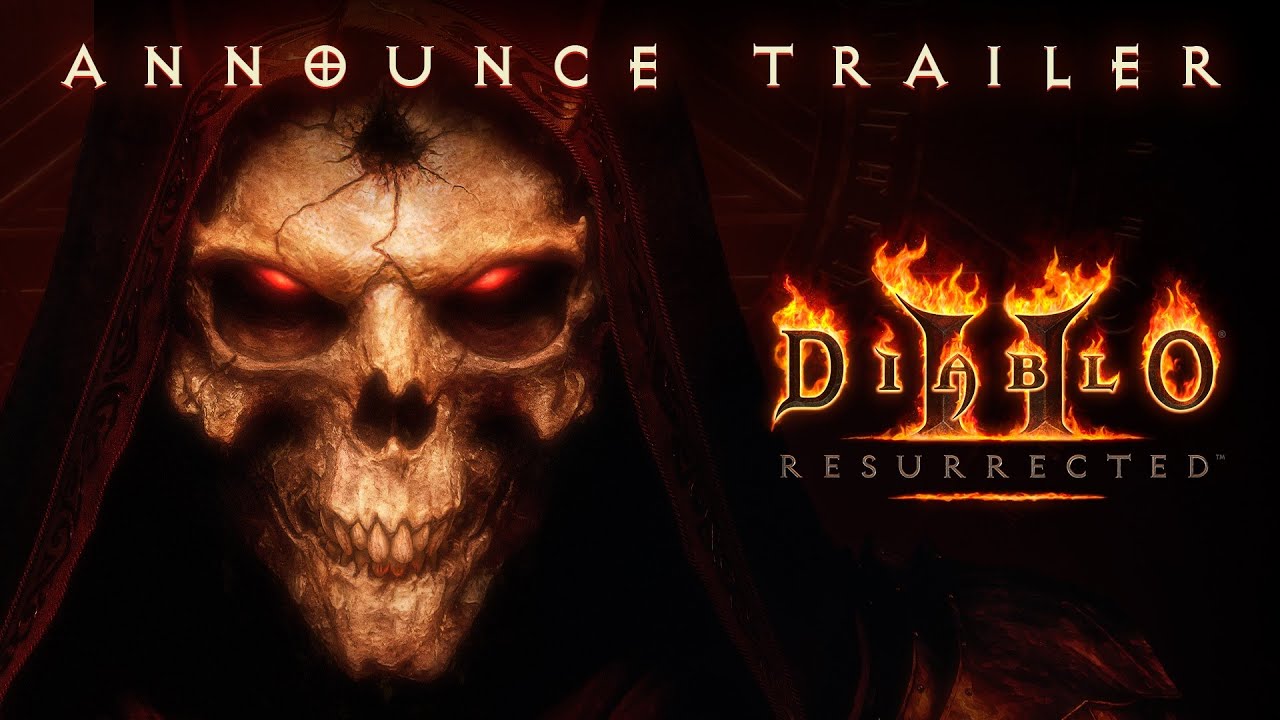 No date for Diablo IV yet on PC and consoles.
Diablo II Resurrected is releasing in 2021 on PC AND Next-gen consoles. Great news !