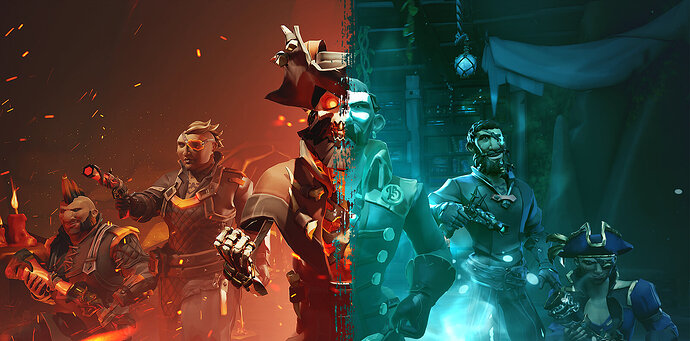 Originally published at: Destruction AllStars developer Lucid Games is working on Sea of Thieves - XboxEra

What you need to know
Lucid Games will be assisting Rare in producing content for Sea of Thieves
Lucid Games is the developer behind Destruction AllStars
They also work on various EA titles such as Apex Legends, Jedi: Fallen Order and EA Sports PGA Tour
Today Lucid games announced they will be working with Rare on the shared world pirate adventure game Sea of Thieves. Lucid Games has done support work for various projects in the past such as Apex Legends and Star wars Jedi: Fallen Order. Back in 2021 the studio released their game Destruction AllStars, which was published by Sony Interactive Entertainment. Back in 2014 Lucid Games released Gemotry Wars 3: Dimensions published by Activision.
Sea of Thieves is nearing its 5th anniversary. The game launched back in March 2018 and has been receiving additional content ever since.
Previously studios such as Purple Lamp Studios and Dkala Studios have had a supporting role on Sea of Thieves. Purple Lamp Studios co-developed the Steam version, while Dlala Studios moved on from making Sea of Thieves content to producing the Xbox Game Studios title Battletoads which released in 2020.