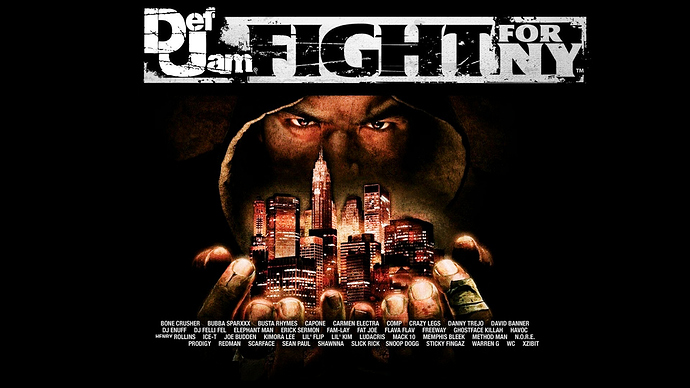 it's been years since people are asking for Def Jam to comeback. If you don't know the franchise, is about rap stars beating each other with some good storyline gang-related. Def Jam Icon was awful for a lot of fans, and then, EA just forgot about it.
A while ago, we got some movement on Def Jam Recordings account on Twitter, and since 2018, the account published some curious tweets about the gaming franchise. They started teasing a comeback, but it never went beyond the rumours.
A now, we're in 2020, and again the account has been teasing a comeback. Could be anything, like a Remaster, a mobile game, or even a full Remake for Xbox Series X and PS5. Since the account has been publishing more and more about it, and we got the following tweet as "proof", seems too much to ignore.
What are your thoughts?