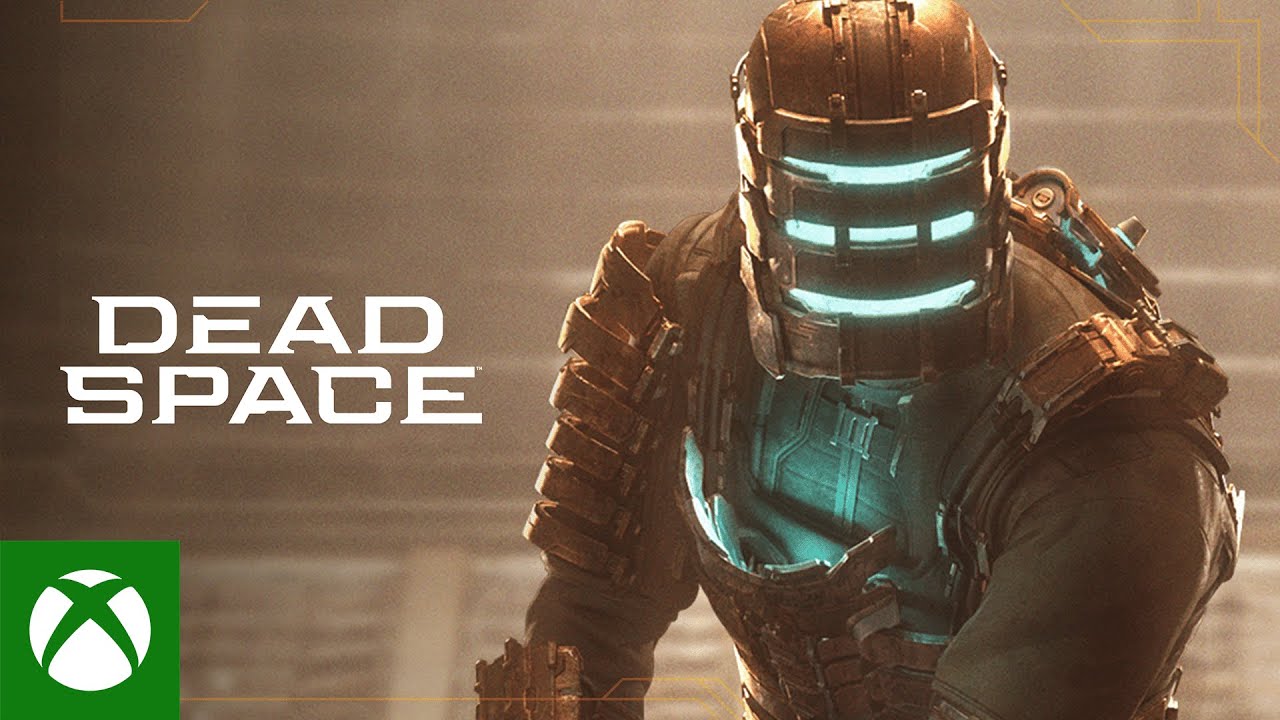 I just got to the end credits of this master piece and wanted to talk about it. I can already say that Dead Space Remake sets the bar for future remakes as it takes the original game and improves it in every way to make it more coherent, better paced and of course, more modern. I played the 2008 game many times and the remake was just an incredible experience as it actually surprised me in a lot of ways, even though it still feels familiar.
One example is that they added secondary objectives that gives you the opportunity to get back to zones you've already visited, adding some enemies and surprises so you don't feel like backtracking. It also adds some layers as it unlocks some hidden rooms and gives more context to the story and what happened inside the USG Ishimura.
And of course, the game is a looker. Performance mode, HDR, VRS : it really transforms the game and gives more depth and details to the intricate hallways of the Planet-cracker class ship.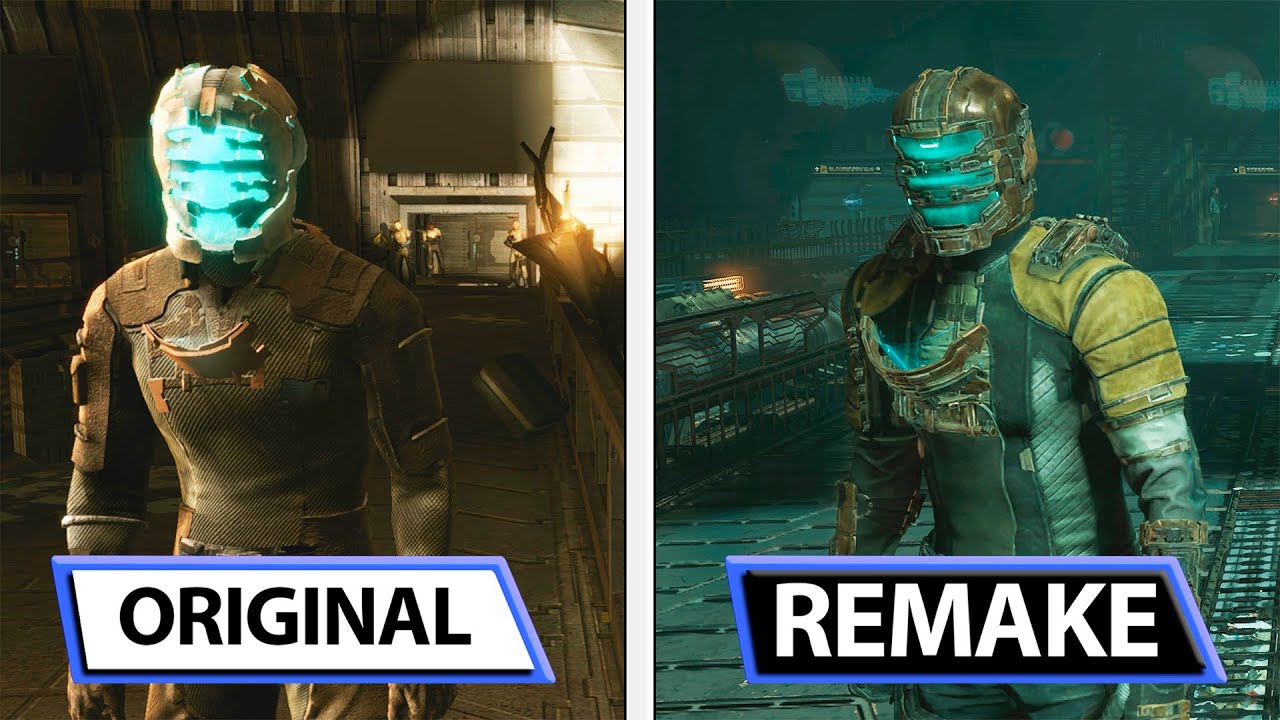 For me, it's the best remake in the market and makes me wonder if they will do Dead Space 2 next, because that game is a 10/10 and deserves that same treatment. And with the work they've done on the first one, it is pretty logical to go for the next entry right away which is larger in scope and even better storywise in my opinion.
10 minutes of gameplay :