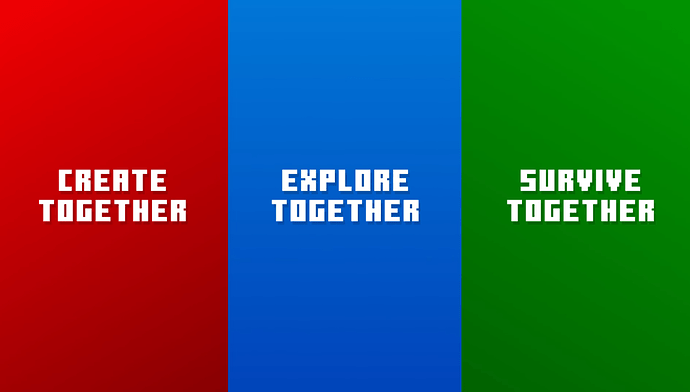 I recently popped in DB FighterZ on Xbox One and while there are still people playing the game, its been over 2.5 years and fighting games don't have as much longevity as other types of MP games.
https://steamcharts.com/app/678950
Looking at the Steam charts, the game seems to have a fairly decent/healthy population but this again goes to my point of fighting games and how they compare to other types of MP games.
The last year or so of this gen, we started to see more games go crossplay, the most notable ones being Minecraft and Modern Warfare.
But there are still some relatively big multiplayer games that haven't taken the crossplay plunge yet. Why is Monster Hunter World not crossplay? Its the biggest and most successful game Capcom has ever made yet were locked to specific consoles
Why hasn't Destiny 2? To be fair though Destiny 2 is getting crossplay in 2021
Apex? Rainbow Six Siege? or even other fighting games like Tekken 7, MK11.
I really hope crossplay becomes the norm and not the exception or an outlier next gen. I actually enjoy more obscure MP games like PvZ Garden Warfare but I'll be the first to acknowledge that its pretty barren outside of a few game modes and that having crossplay is going to be essential for keeping game communities alive.