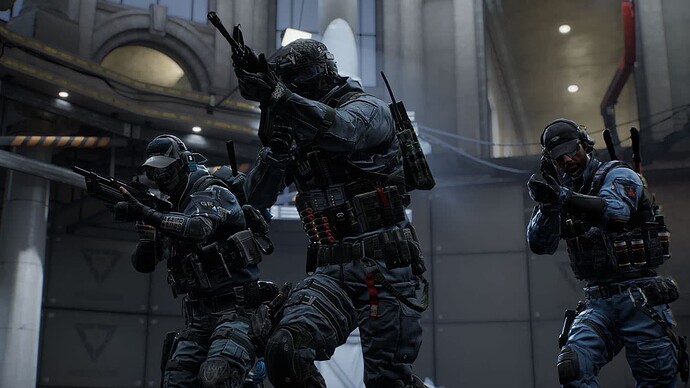 Originally published at: https://xboxera.com/2021/12/10/crossfirex-is-releasing-on-xbox-one-xbox-series-xs-february-10th/

During The Game Awards Smilegate Entertainment and Remedy Entertainment have revealed the release date for CrossfireX, a military first-person shooter based on Crossfire, a popular PC game.
Back in 2019 this title was revealed at the Xbox E3 press conference. At that announcement it was also revealed that Remedy Entertainment – known for games such as Control, Quantum Break and Alan Wake, was working on the single player campaign. CrossfireX will be releasing on February 10th on Xbox One and Xbox Series X|S.