Only a mere 14 now! Maybe we'll hit that tomorrow during the podcast! Who knows?!

Gonna go ahead and say congrats to the team on the major milestone. Well deserved.
My hard work is finally paying off (I barely did anything)
Gonna throw a congrats in as well since I wont be able to say in live when it happens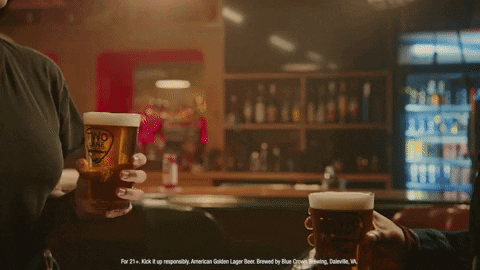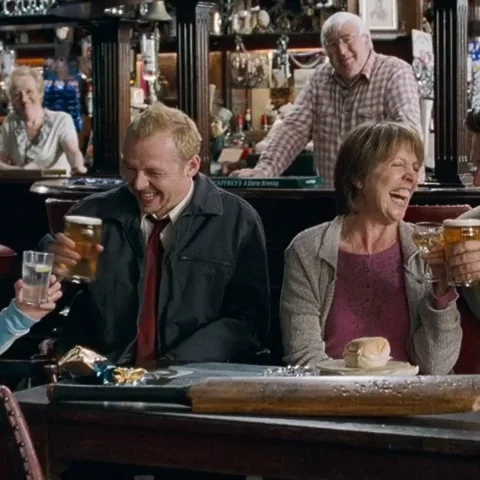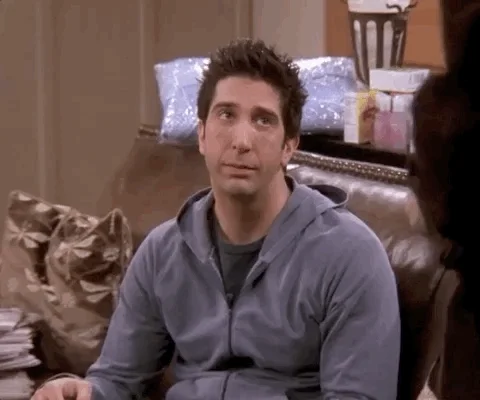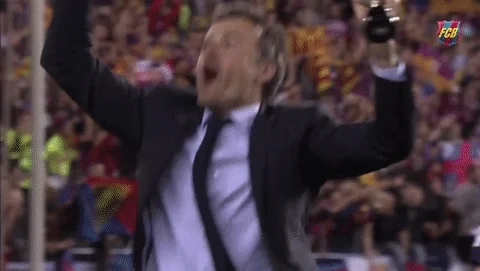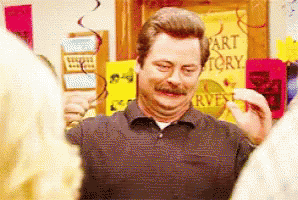 Congratulations on reaching 10K. It has been great to follow the growth of this community from humble beginnings and see the hardwork being rewarded.
Now… On to 100K subscribers

.
Congratulations! I'm a bit of a lurker, but I Iove Xbox and the community. Especially, Xboxera. Keep it up!