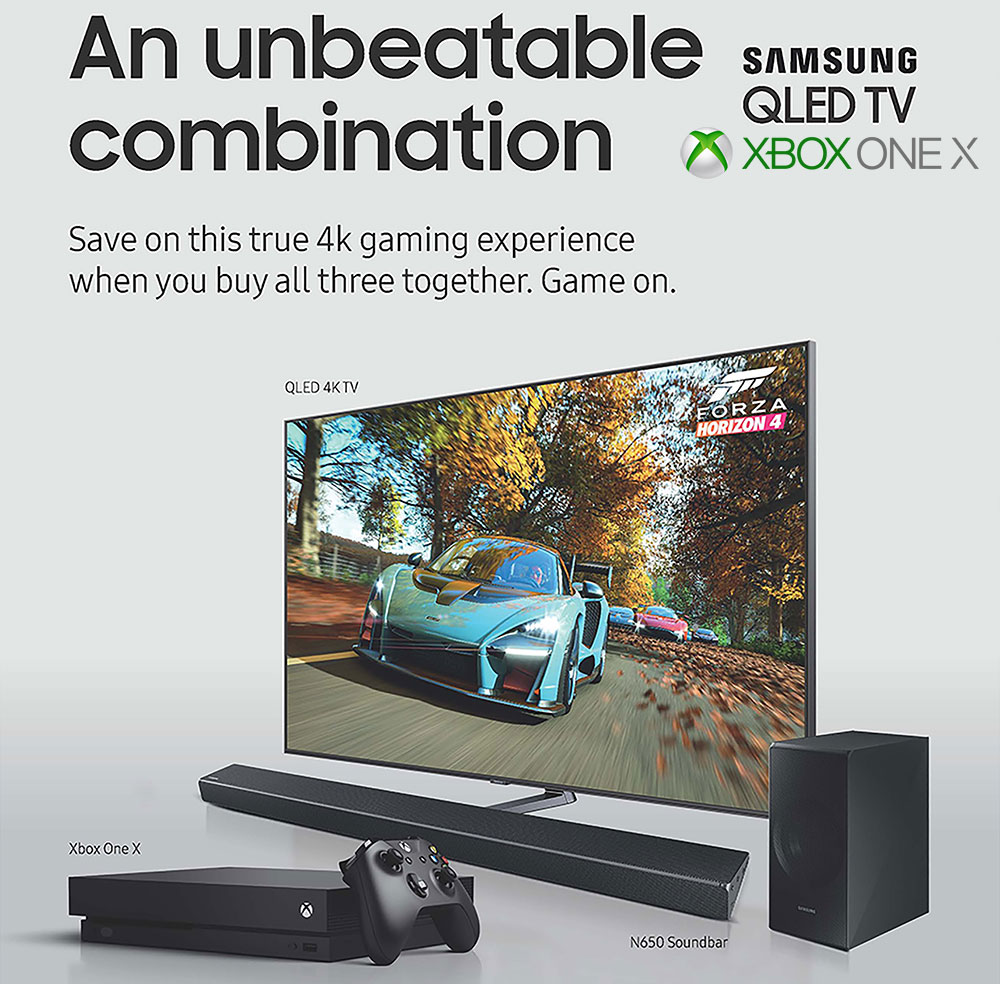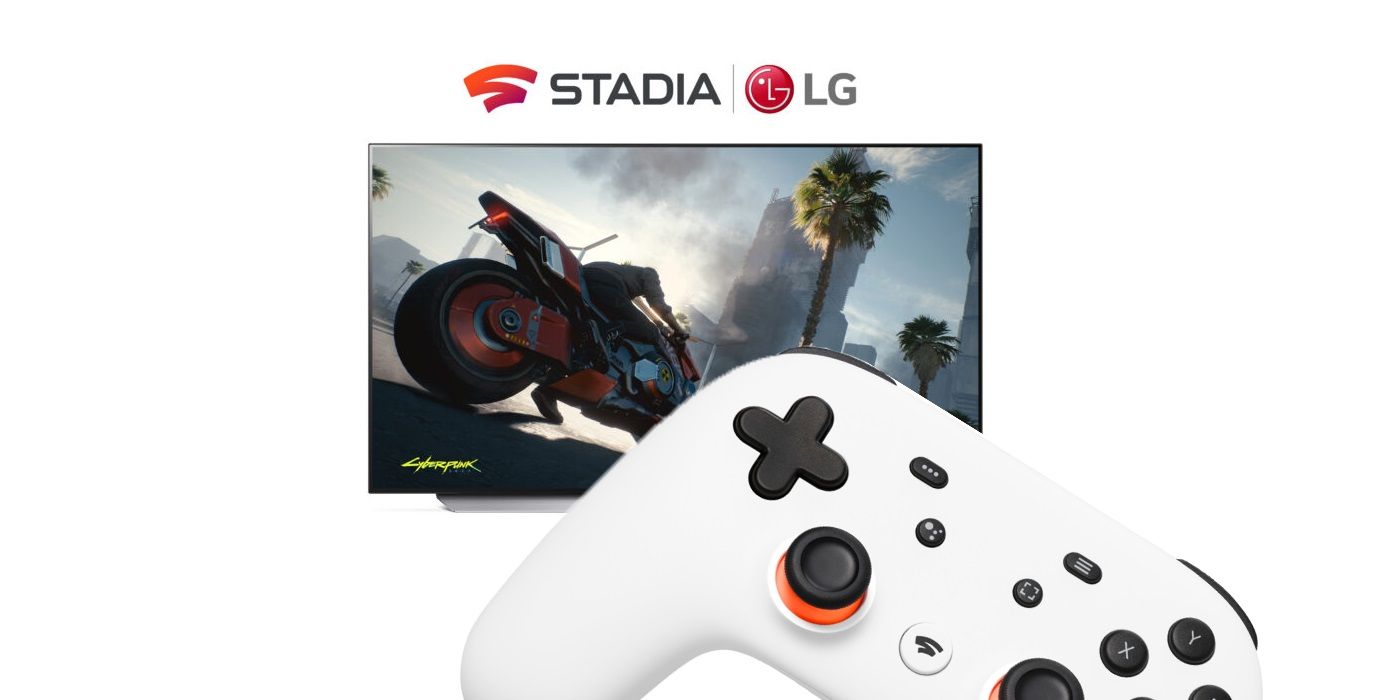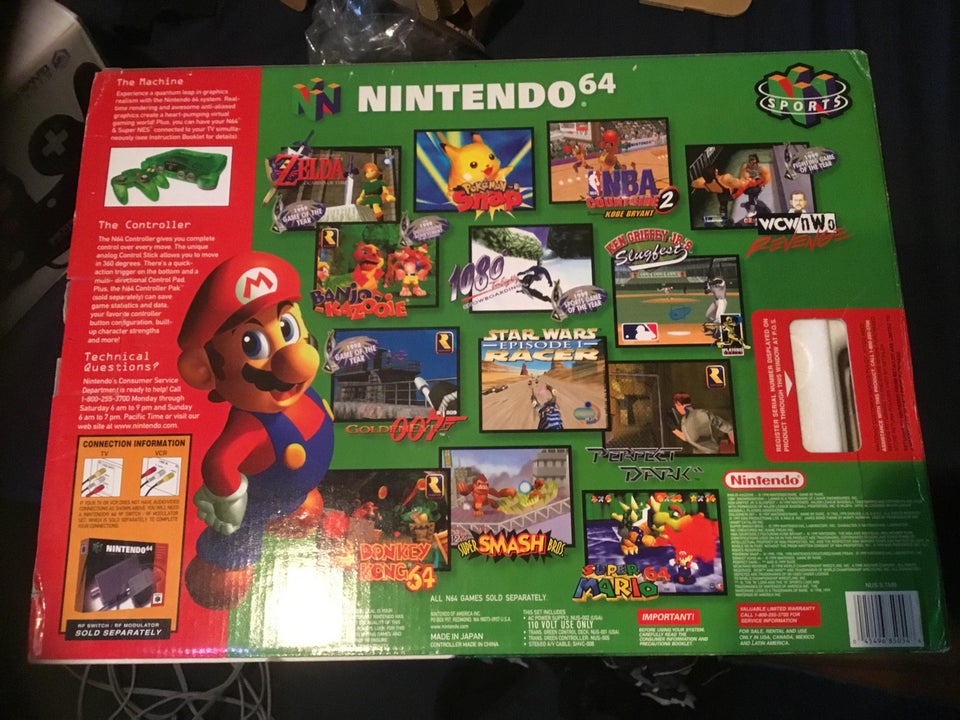 Samsung and xbox have done marketing things in the past abd stadia is coming to LG TVs.
So with TVs now having the caperbility of xcloud will we see it as a key part of advertising, like games on the box like it was on that n64 box?
TVs will now be game machines with access to the internet.