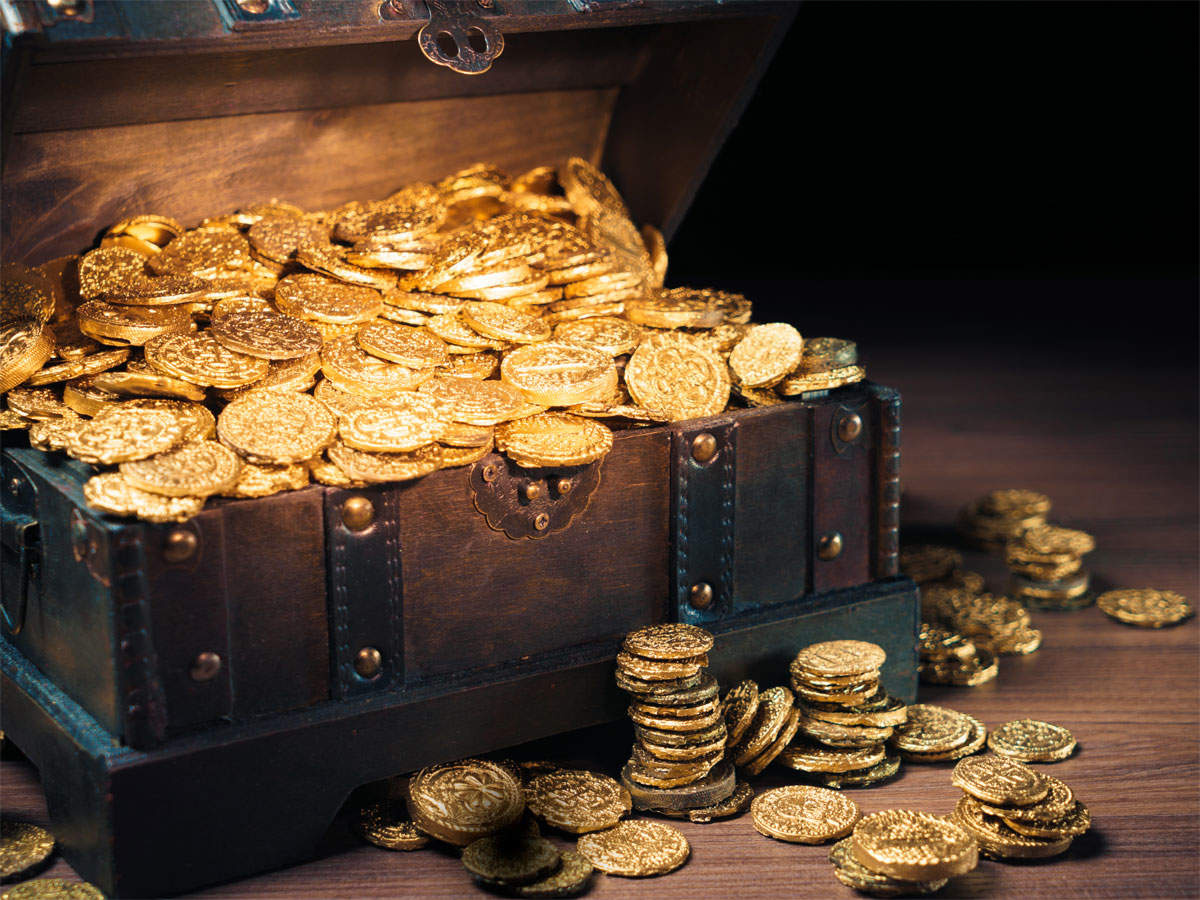 I've been thinking a little about this and talking to a friend as well about this. Back in the Xbox 360 and PS3 era we all had to buy our own copies of games. When a new Forza came out and me and my brother both wanted it, we both needed a copy.
Enter Xbox One, PS4 era. Sharing of games inside and outside the household was adopted massively. We all know about it, these companies too. I am guilty of it at all, so to speak.
Currently and for the past years digital games were 70 euros in the Xbox store, I am sure in PS store as well but I can't check that. Personally I find that ridiculous, since it's digital, no case, nothing. That's why I always bought games physically in online stores for 360.
But with Xbox One that wasn't necessary anymore. I would buy The Witcher 3 for example and my bro would be able to play it as well and we did this for all games. I can't imagine these companies didn't lose money over that.
That being said, if this sharing wasn't used I'm sure they would still find a way, a reason to up the price. It's business and not a charity.
Last but not least, this same friend warned me that it's very possible both companies will leave out family sharing in the new systems. And while he has a point, they can easily leave out such a option…i don't think they will. I don't even want to imagine it. This would mean tons and tons of people would be…well…fucked.
Thoughts?