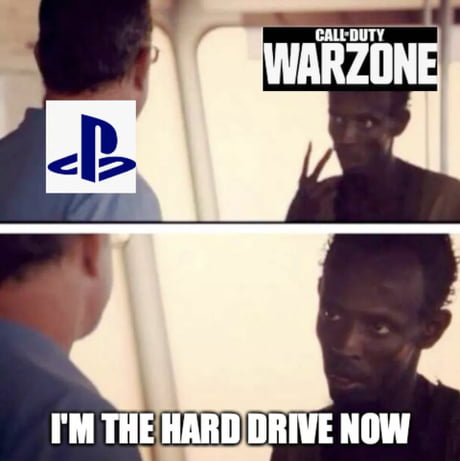 What's the current install situation with Modern Warfare 2019? Can you install just the campaign? If so, how large is it?
MW+Warzone is 200+ Gb. So if you add Cold War on top of that, you're gonna need a bigger HDD, of course.
Base PS4 with 500 Gb is obsolete at this point if you want to play the big multiplayer games.