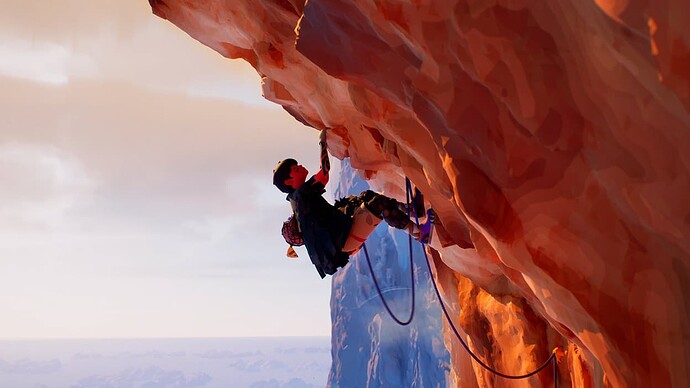 Originally published at: Climbing and puzzle game Jusant is launching October 31st - XboxEra

There's been a lot of news coming from Xbox and their partners at Gamescom this year. One of the games revealed at the Xbox Games Showcase back in June was Jusant. This is a climbing and puzzle/action game from DON'TNOD where you'll travel to various biomes and climb towers and mountains. You'll travel with Ballast, a companion on your trips through these heights.
Today DON'TNOD revealed the release date for Jusant. It's launching October 31st on Xbox and PC. It'll be available on Game Pass at launch too.