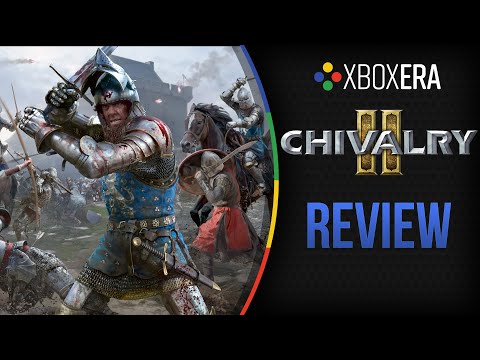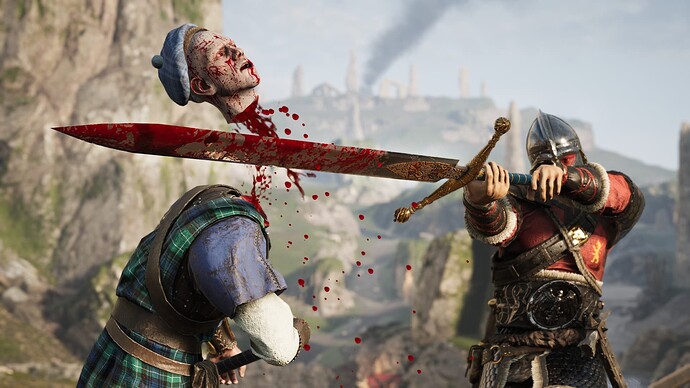 Originally published at: https://xboxera.com/2022/10/03/chivalry-2-is-heading-to-xbox-game-pass-tomorrow/

Ready your swords and axes. The multiplayer hack & slash game Chivalry 2 by Torn Banner studios is coming to Xbox Game Pass tomorrow. The game features first-person and third-person action gameplay, either on foot or on horseback. Use hammers, flails, battle axes and bow and arrow to defeat your enemies in the field.
It's a widely praised game with a lot of gore, but also a lot of satisfying combat. Our reviews editor Jesse 'Doncabesa' Norris reviewed the game back in 2021 and awarded the game with an 8.7.