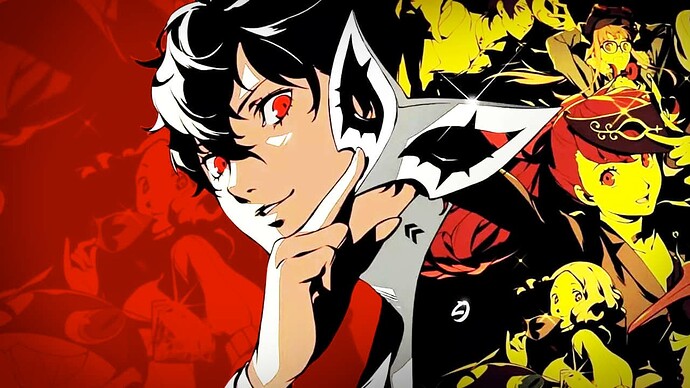 Originally published at: https://xboxera.com/2022/08/10/check-out-this-persona-5-royal-gameplay-running-at-60-fps-on-an-xbox-series-x/

The Persona series is finally making its way to Xbox starting with Persona 5 Royal on October 21st. The announcement was made in June alongside two other entries in the series that will all eventually launch into Game Pass.
New gameplay footage has been released on YouTube by "Faz" who shows the game running on an Xbox Series X at 60 FPS. You can clearly see the Xbox button prompts in game which is an odd sight to see as the game has been a Playstation console exclusive for so long.
Persona releasing on Xbox is a huge milestone for the platform as it aims to add more Japanese games to the platform. Persona is one of the biggest series in the JRPG genre and has been a long requested series for Xbox fans.