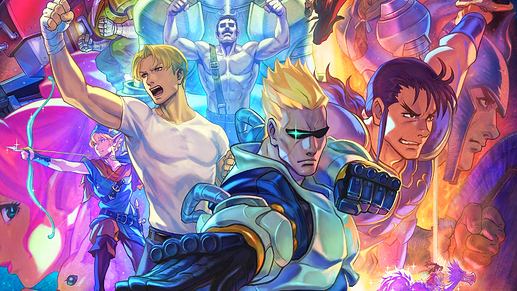 Title speaks for himself
Which games you think Capcom should bring back in next-gen consoles? Go wild on your dreams.
I'm just waiting for Dino Crisis to be a real thing, but i think they should do something with Onimusha and Darkstalkers as well (maybe Rivals School too?). Also, since Streets of Rage 4 got so much attention, both Final Fight and Captain Commando could learn something from it.