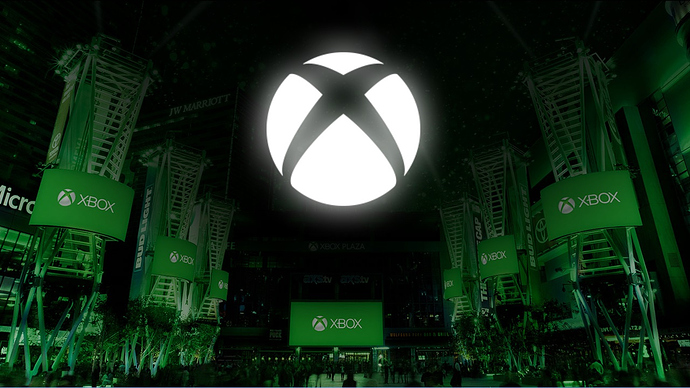 Like everyone else its a bit frustrating seeing next to nothing in the way of game play footage running on series x.
Microsoft employees have had and been using the console for months now and telling us how awesome the backwards compatibility is.
I don't doubt this at all but why can't they show us. I would love to see FH4, Gears, Sea of thieves etc running at 4K60, 4K120 with all the bells and whistles.
I'm hoping at launch these major titles will also have some substantial added content to go with the graphical upgrades.