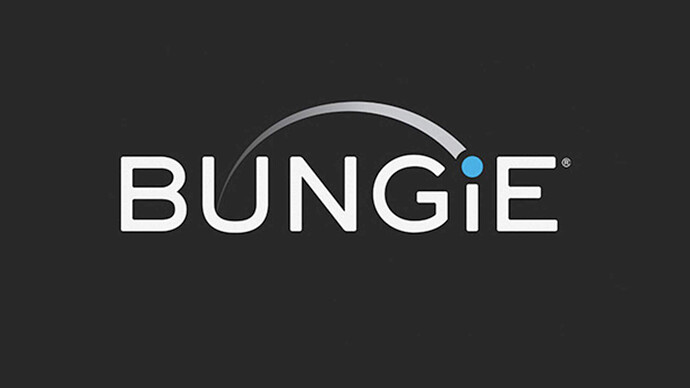 This truly is one of the biggest WTF moments in Xboxs history.
How could their biggest internal studio and most valuable asset just walk away? It would be like if Naughty Dog and Sony announced that ND was now independent. Like WTF? Not only that but even with MS apparently having a minority interest, Bungie releases Destiny with certain exclusivity on the PS4 and not Xbox.
Has the full story ever come out about what happened.
Ana not only did MS lose its most valuable studio responsible for their biggest gaming franchise, but they then had to set up a whole new studio in 343 to develop Halo
Bizarre is the only way to describe what happened.
And then rumours about MS potentially rebuying Bungie back for billions comes out.