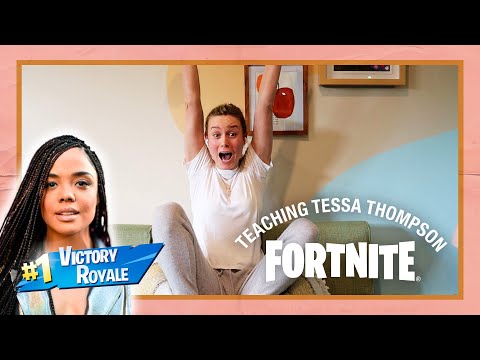 Fun for Brie and fortnite fans.
However the thing that I was thinking about when watching this is that this is why SeriesS and game streaming is such a great idea.
Brie was playing the switch version Which runs at 30fps, Brie probably does not know or care what 30fps is. There are probably tens of millions of gamers like brie where streaming and SerieS would be great for them.