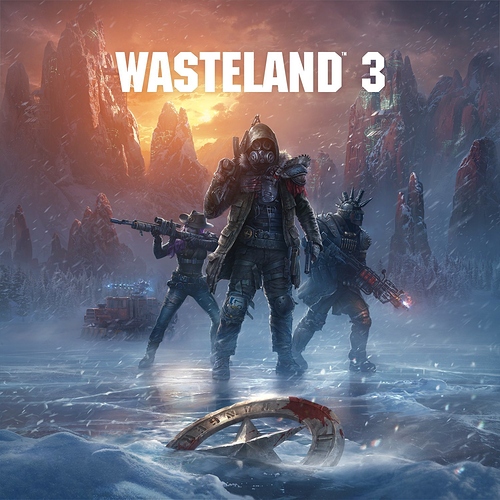 Since a lot of us here are actively playing Wasteland 3 and enjoying this fantastic game…If you are excited for the future of the studio behind this game, I thought it would be good to share this interview with the industry legend Brian Fargo, Studio Head of InXile Entertainment about the design of Wasteland 3, running a studio during quarantine, the Microsoft acquisition & the games he relaxes with.
Really worth a watch! Enjoy!
Brian Fargo & the Design of Wasteland 3 - Noclip Podcast #36
Feel free to discuss!