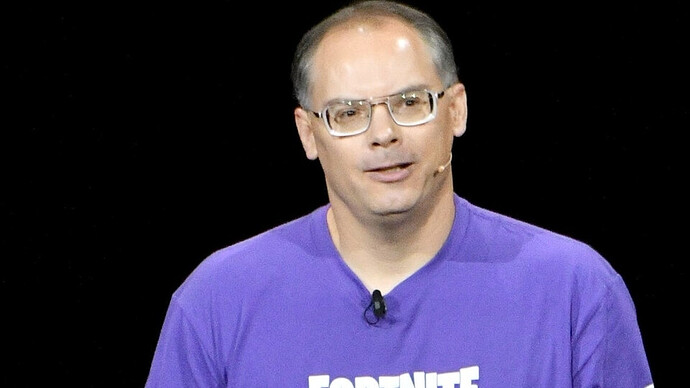 Read the rest of the article at: Bloomberg
calls for single app store
makes another app store
Tim is a genius
"I'm proud to stand against monopolies, so let's have just one store instead."
Think he should focus less on a single store and more on allowing cross platform stores to exist.
So the guy who moistened many a hankey over MS making a windows store, now wants there to be a single app store. Its like a snake eating its own tail.
This is the guy who setup the epic games store right? Idiot.
Uncle Tim didn't find an ally in EU, now he has found South Korea. One thing is certain: he is not a person who surrenders. XD
Sounds like he wants the Windows Store on every device. Thats the first store, that I know of, where other apps and stores can plug into.
ok let's not get ahead of ourselves pls


GOG Galaxy does this as well I think.
Guess he should start by showing an example, shut down EGS.
It's already out and available with that functionality on Windows 11 PCs, working its way to Windows 10, and would not be surprised to see it reach some mobile platforms either.
no I just had a reckoning imagining a world where only MS store existed.



Does anyone else wish Tim Sweeney would just shut the fuck up?

In the future there is only Taco Bell…
Probably the best product placement of all time.