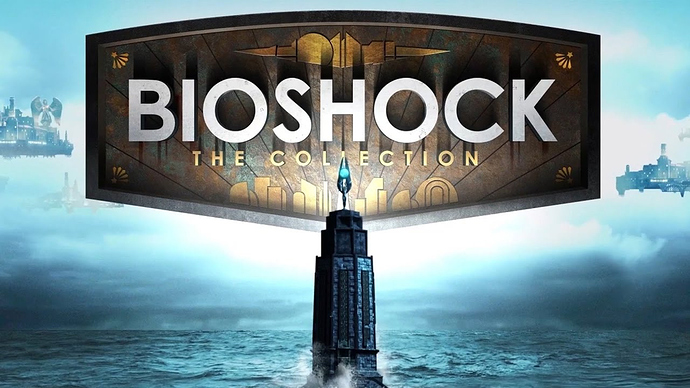 As many of you know the Bioshock Collection got a OneX patch this year… its terrible!
Constant stutter to no end ever since the patch, it is a total mess and a real let down with no word on any fix from 2K… (Its been 5months)
Of course the Playstation versions fine and the Xbox version gets shafted as always.
Anyone else having this issue and have resolved it???