Originally published at: https://xboxera.com/2021/07/09/bethesda-games-get-permanent-price-drops-on-the-microsoft-store/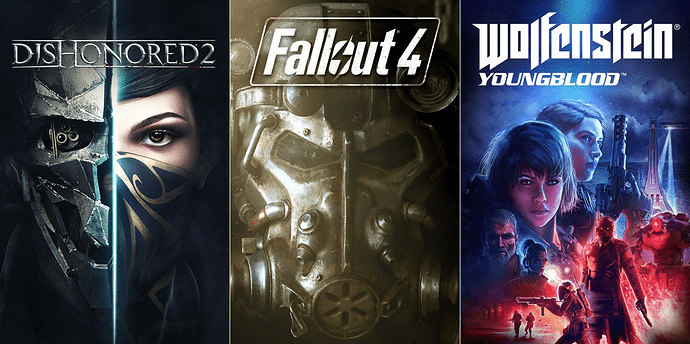 A small selection of Bethesda games have received a permanent price drop on the Microsoft Store today.
The digital versions of Dishonored 2, Fallout 4 and Wolfenstein: Youngblood all got their prices cut by a range from 25% up to 33%. On top of those price drops, Game Pass subscribers also get to keep their 20% discount in case they want to own those games.
Check out below the full list of games that had their prices cut: