Ben & Michael in the SAME MOVIE?!?!?!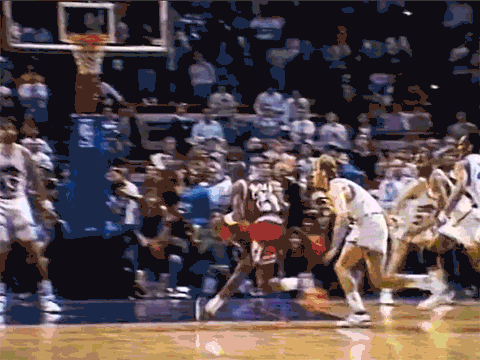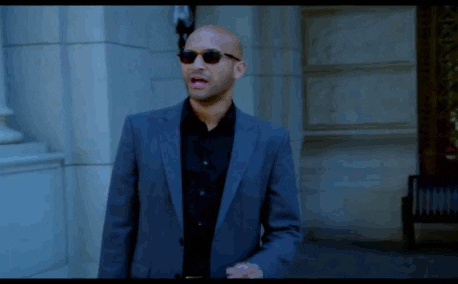 Awesome. While I'm mixed on Affleck, he is amazing as Batman and Keaton coming back is even better.
DCEU failed spectacularly, but they are doing all the right things to correct course. Joker was amazing, Birds of Prey was fun, maybe we get a decent version of Justice League soon and The Flash, we get a new promising Batman with Pattinson and The Flash goes multiverse with Ben Affleck and Micheal Keaton?
I just hope they execute it better than Batman V Superman, a movie that had every element in place to be brilliant, but it was done so damn poorly all around.
It's crazy how I'm getting excited about DC again. Maybe they've finally found their stride?