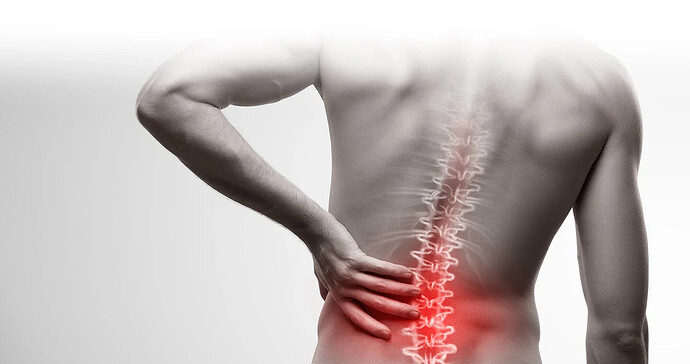 Yes, let's get the "you're old" jokes out of the way.
I screwed my back at the weekend lifting heavy furniture. "POP" it said, "OW" I exclaimed, and while I went on with my day with a lot of pain, I had a shed to destroy and a skip to fill with rubbish.
Fast forward to today, and here I am, grown man ugly crying into my cereal. The pain is immense, and I can't walk properly. I've dug out an old TENS machine, which is proving helpful accompanied with some painkillers, but good lord.
Anyone else suffer from frequent back mishaps? Any advice?