AMD's APUs are well know as console chipsets. But in recent year there PC APU offerings have a great potential to make a good handheld device.
Enters AYA NEO


This cute little device is arguably the same form factor as a switch. But it can run games far better then switch.
The video above shows several game benchmarks.
Screenshots for those do not want to watch the video.
Device specs

Forza Horizon 4

60 fps medium settings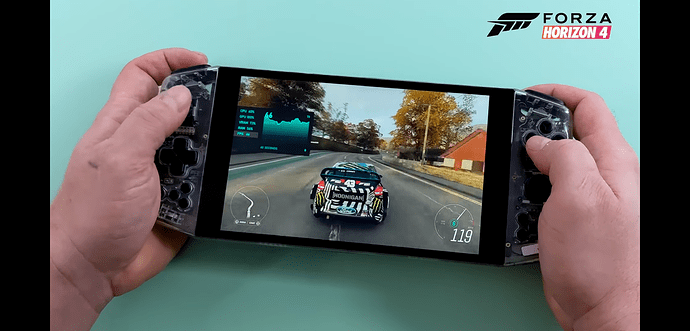 More games!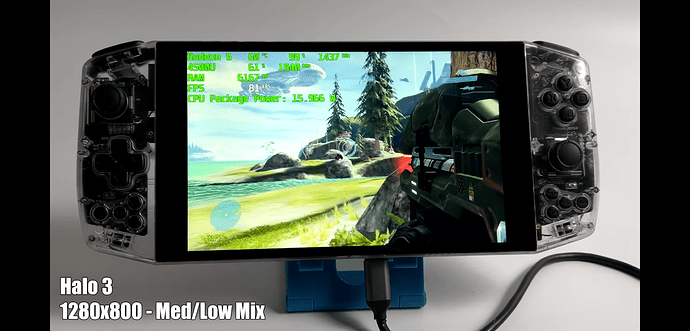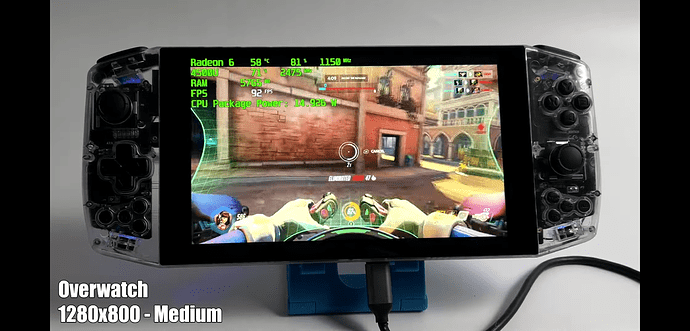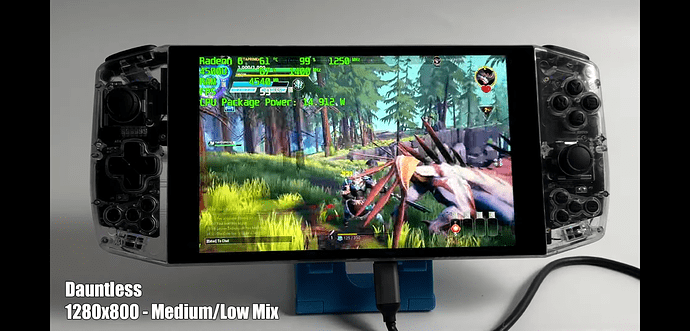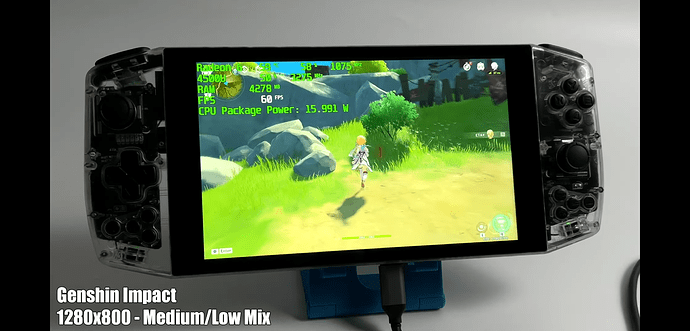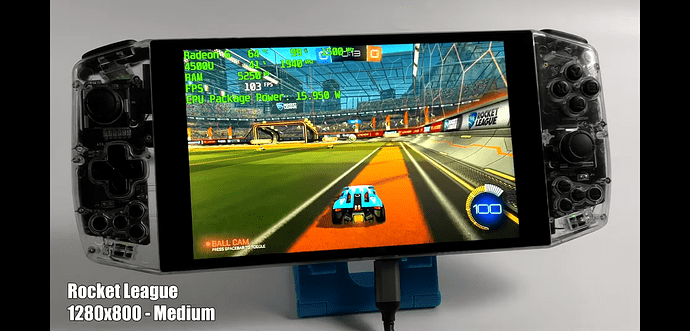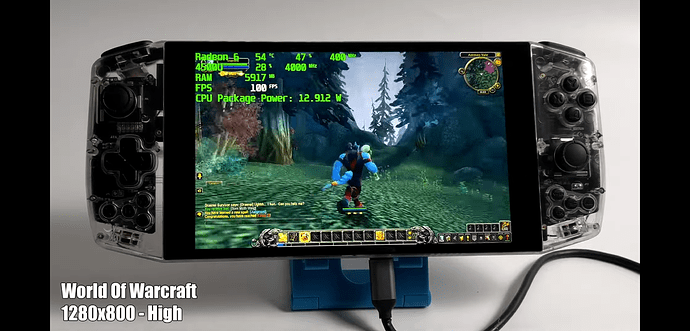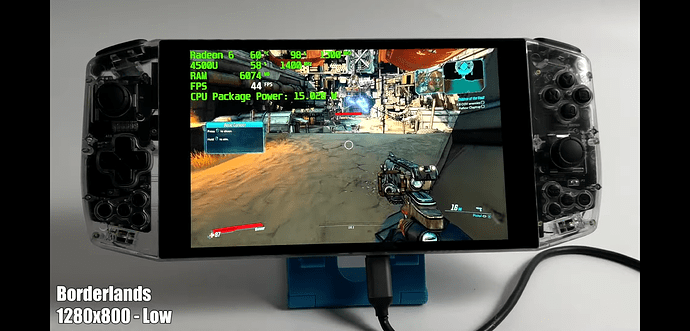 Most impressive is Read Dead 2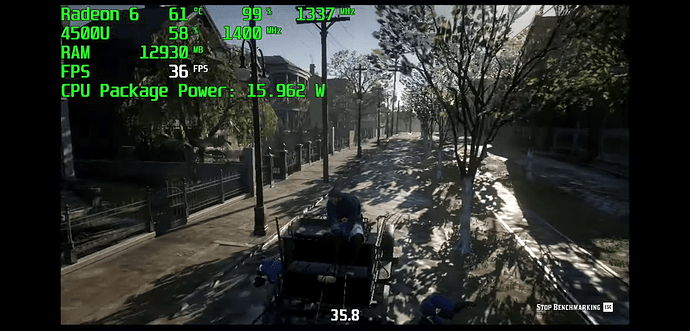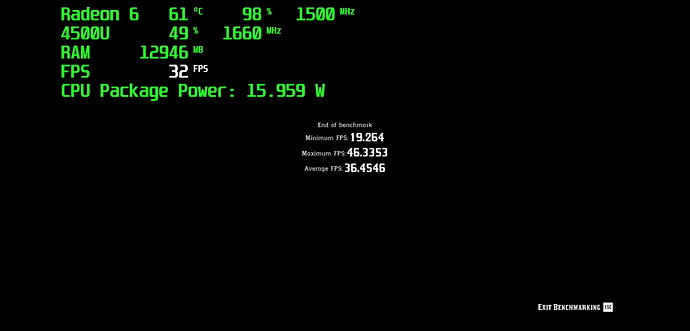 Although, not everything is right here.
The device will struggle to run Next gen games. Which is clear from these benchmarks.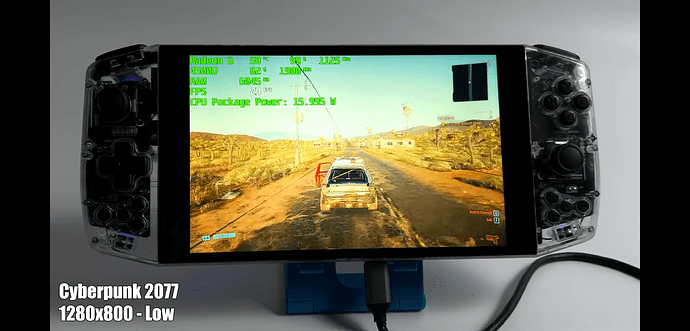 There is a good case for potential handheld device w.r.t 8th gen games. The story is different for ninth gen game though.
Maybe in next two years by 2023 we could have handheld device capable of performing as Xbox series S but at a lower resolution of 720p. I am not expecting Ray Tracing at all.
Maybe, by 2023 a 5nm Navi APU with VRS and resolution upscaling could make a great handheld PC, which is capable of running console games (9th gen) like settings (series S) at 720p resolution.
Note: I will address xCloud here because i know many will suggest me that. xCloud has great potential and i know Xbox can make it successful. But then, i am not asking Xbox to make handheld. Also, the feeling of playing natively will always be better then streaming. No lag - No hiccups.
I hope, windows OEMs look more into this. Alien ware UFO anyone remembers?
It will be a dream come true if i can play Forza Horizon 5 on a handheld

Disclaimer: credit for media used in this post goes to ETA Prime YouTube channel