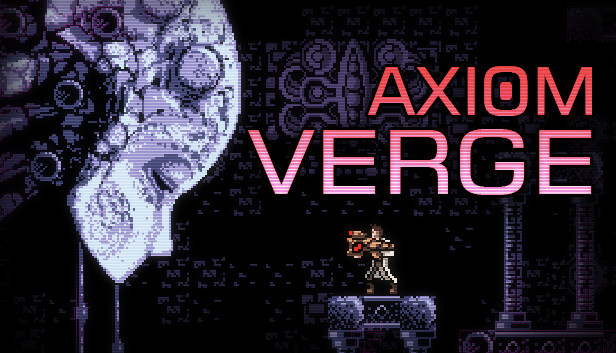 Does anyone know what's going on here? It seems pretty unbelievable that Thomas Happ Games couldn't reach an agreement to sell the game in Australia only. The game is available on PlayStation and Nintendo Switch (turns out this isn't true) in Australia.
The game is available on Xbox in the United States, Canada, Europe and the UK. And yet here in Australia it is "not currently available".
Does anyone know why this might be, or if for whatever reason it's only temporarily unavailable?
Because of the small size of the developer (one person) there's no support for me to reach out to to ask this question.