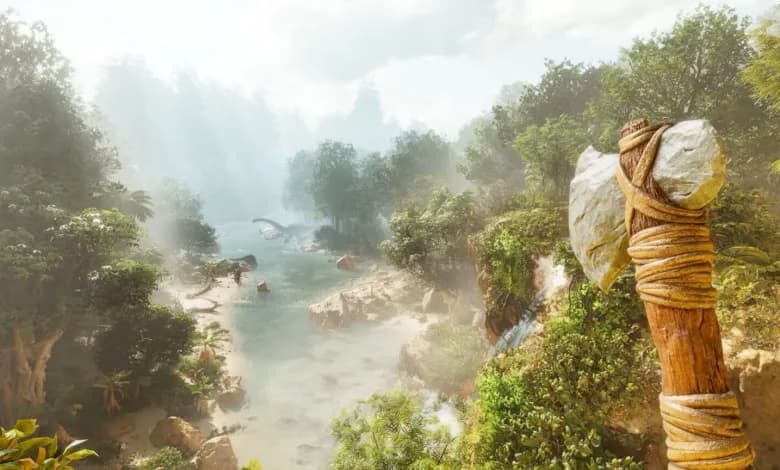 Originally published at: 'Ark: Survival Ascended' Launches on Xbox Series Consoles November 21 @ 9AM Pacific Time - XboxEra

Developer Studio Wildcard have announced on Twitter just a few short hours ago that their "top to bottom remake", 'Ark: Survival Ascended', will hit Xbox Series consoles on the 21st of November at 9AM Pacific Time. On game launch, servers will not go live until after a few hours to allow everyone to download the client and be prepared for dinosaur and survival action.
Survival Ascended is 'Ark: Survival Evolved' made better. This remake brings Ark up to speed with Unreal Engine 5 technologies such as Lumen, Nanite, the engine's 'Chaos' physics system, the company's implementation of 'fluid foliage', and instance-based rendering making sure your framerate no longer completely dies as your base grows larger and larger. Check out the full details right over here.