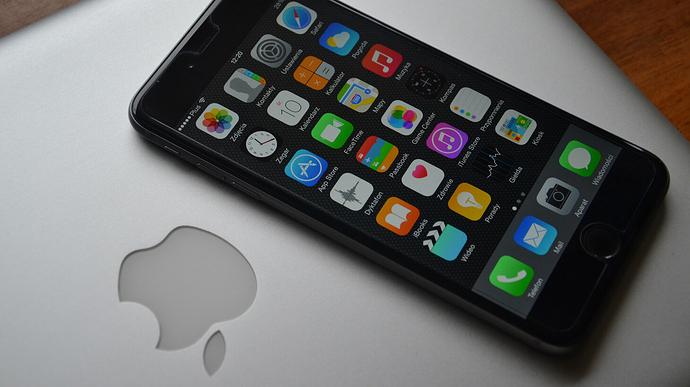 A thread for all you Apple fanboys out there, counting me.
According to the newest rumors, besides the iPhone 12 line, Apple will also introduce new iPads (Micro-LED displays?) and of course the ARM MacBook.
I'm currently rocking the iPhone 11 and loving it. Previously had the 5S, 6S and 7. Also have the iPad Air 2 (pretty beaten up by my 3 yo son, lol). Sadly sold my MacBook Pro 2015 some time ago, but planning to get a new one with an iPad Pro this year.
So who's hyped for the iPhone 12? I'll probably get the Pro Max model at launch.
Oh, and totally watch Mythic Quest: Raven's Banquet on Apple TV+. A great comedy show about game dev.