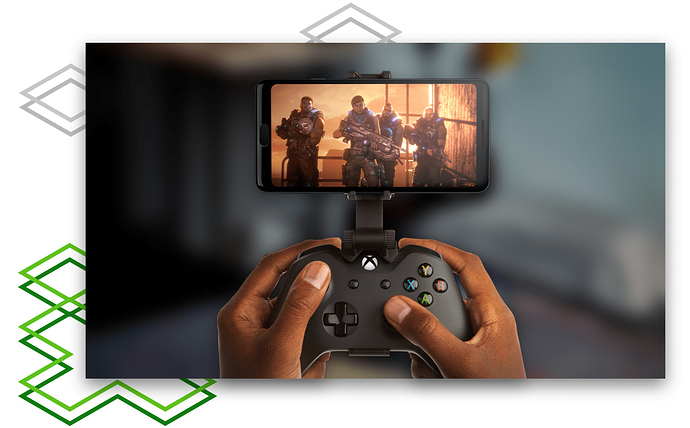 Apple revised its App Store guidelines on Friday ahead of the release of iOS 14, the latest version of the iPhone operating system, which is expected later this month.
The changes on Friday include rules that directly affect game streaming services. Microsoft and Facebook have publicly said in recent months that Apple's rules have restricted what their gaming apps can do on iPhones and iPads.
Apple says that game streaming services, like Google Stadia and Microsoft xCloud, are explicitly permitted. But there are conditions: Games offered in the service need to be downloaded directly from the App Store, not from an all-in-one app.
More in the link below: https://www.cnbc.com/2020/09/11/apple-app-store-new-rules-will-affect-google-stadia-microsoft-xcloud.html
No idea how this is going to work. You'll need hundreds of apps on your phone if you want to use Stadia or xCloud.