How are they? Is it just a fun novelty? I dig the Duke in general.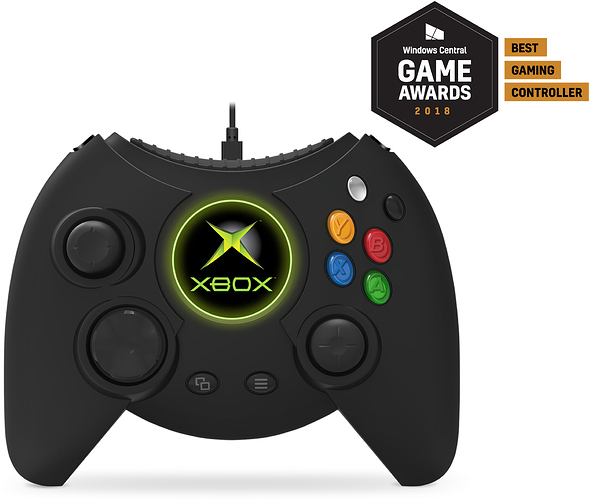 I'm tickled green by the very concept of playing through my Steam library on a Duke of all things. I couldn't help myself and finally scored a cheap one online. That little OG Xbox animation in the center of the pad alone seems worth the price of admission. Master Chief Collection about to be hype with this.
I still bust mine out for original Xbox sessions here and there. Certain games, I genuinely do feel like playing with a Duke is the superior experience - i.e. GunValkyrie, I'm lookin' at you.
If there's any community down with the Duke - it's gotta be Xbox Era… right? Let's talk shop, kids.