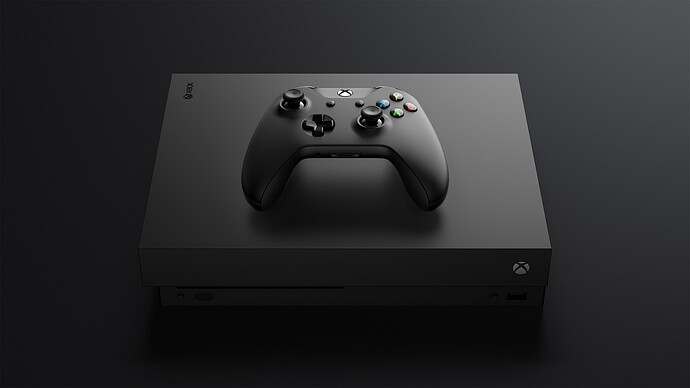 Now that I have my Series X in hand, I boxed up the One X and put it up for sale.
The Xbox One X was a hell of a console. From its design, small form factor, power and quietness, it was an all round beast. The best console made to date. (Hopefully the Series X surpasses it).
I feel that the One X never got the full respect it deserved. It blew the PS4 Pro out of the water. It ran what was the best looking game of the generation in RDR 2 in full 4k. It is insane to think it could do that. Not only did it outperform the PS4 Pro, but it would do so in near silence. My friends PS4 Pro would sound like a jet fighter taking off while playing COD MW, while my One X would barely make a sound. Quality.
This console was Microsofts redemption. This was their apology for the OG Xbox One. The amount of effort put into this console was amazing. It laid the ground for what would follow in the Series X.
Then to add the sugar to the top, Microsofts wizards began their almighty enhanced game and back compat program, which today makes Sony's efforts look armature.
I only had it for a short few years, but its the best console I have owned, and that includes the Dreamcast and 360.
It made me happy to be an Xbox gamer again.
B.E.AS.T.