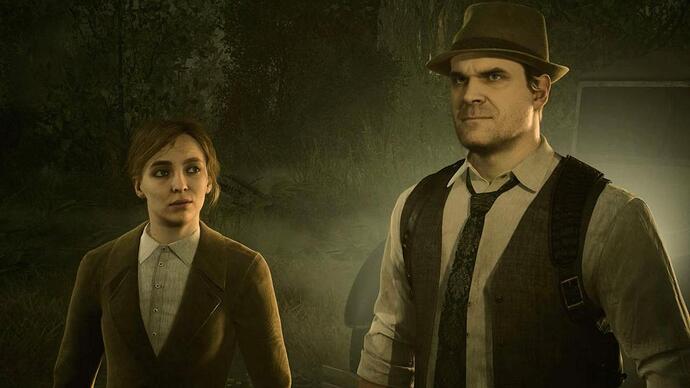 The remake of the classic game was known to be in development for a while and already had a few previews last year, but they now hired the talent of reknown actors David Harbour and Jodie Comer to take the roles of Edward Carnby and Emily Hartwood.
It's coming on October 25th !
And there's a FREE Prologue downlodable now on Xbox Series X|S, PS5 and PC.
Return to the roots of survival horror in this Spotlight for Alone in the Dark! Illuminate the darkness and uncover the secrets of Derceto Manor, but proceed with caution: spoilers for THQ Nordic's reveal stream lurk in the description below.

In this Spotlight, THQ Nordic's new, nightmarish reimagination of Alone in the Dark is finally fully revealed! Join Detective Edward Carnby (David Harbour) and Emily Hartwood (Jodie Comer) as they explore Derceto in all-new gameplay and cutscenes, before you peek behind the scenes of the game's haunting Doom Jazz soundtrack.

Pre-order the Digital Deluxe Edition for access to bonus content, including the Derceto 1992 Costume Pack for both Edward and Emily, the Vintage Horror Filter Pack, and director's commentary, when the game releases on October 25th.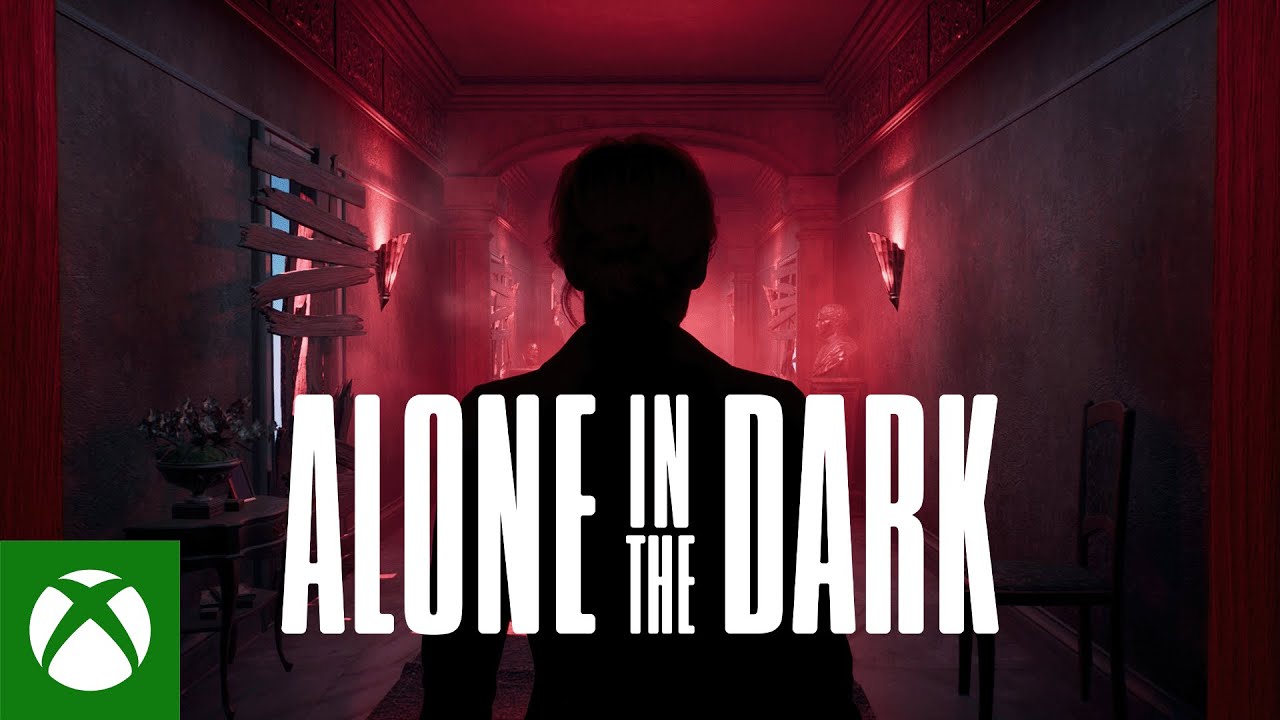 FREE Prologue « Grace »