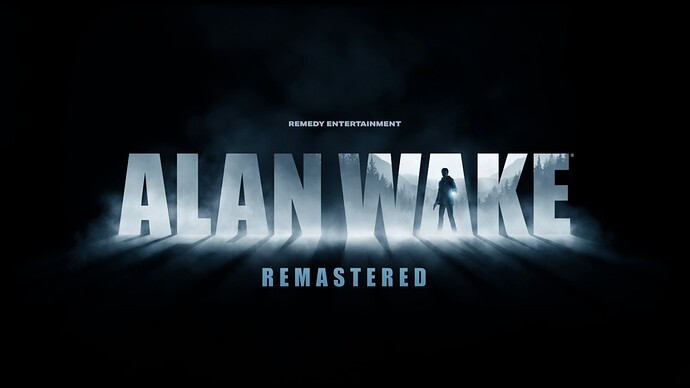 Alan Wake is being remastered for the Xbox One and Series consoles, PS4, PS5, PC and most likely the Nintendo Switch (leaked from Brazil rating listing). The game will feature 4K visuals, improved textures, both DLC expansions and a new commentator track from Sam Lake. The game released both oh physical and digital October 5th for just $29.99.
I was surprised and disappointed to see that there was no thread here on XboxEra regarding this game. Alan Wake is one of my all-time favorite games. One of the best gaming stories I have yet to experience. For those interested, here is a trailer of the remaster:
Graphics comparison trailer:
You can also find a ton of details regarding what you can expect from the remaster on the official Alan Wake website here:
The comparison shots between the new version and the original version show a pretty big upgrade in texture quality and denser world details and objects. Character models also look a lot nicer.
For those who have yet to experience what I deem to be a masterpiece in storytelling, I always loved the pacific northwest setting of Bright Falls and the creepy atmosphere. Even after 11 years this game oozes atmosphere.
It's clear that Remedy wants to make a sequel and I imagine it hinges on how well this remaster performs in sales.
Who else is excited to revisit the world of Alan Wake? Are you a returning fan or someone experiencing the story for the first time?