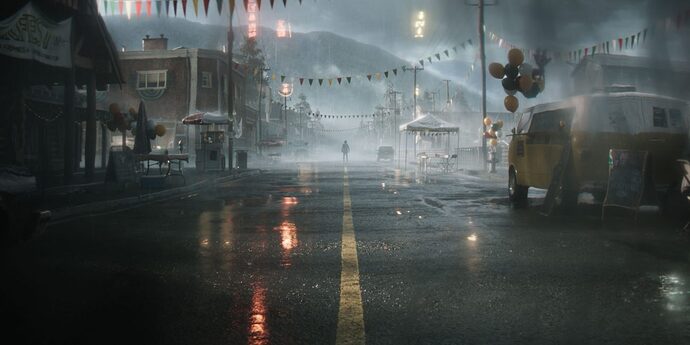 I'm catching up to the Game Awards last night and wow !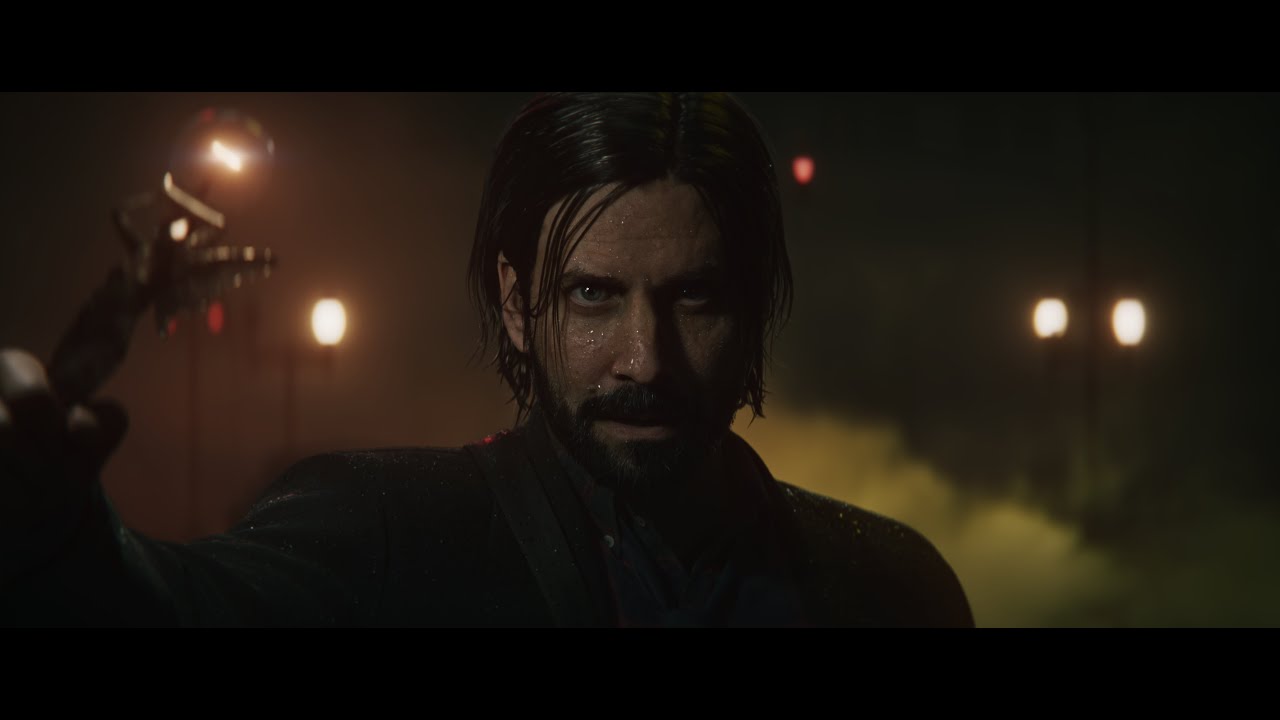 Expected, but I'm so ready for this. I played a bit of AW Remastered recently, which is still an awesome game and even better now with the enhancements.
I hope Sam Lake can go crazy with this game. Not too crazy like Control, but it seems like he wants to make a darker game than AW. So survival horror is the way to go really. Don't mess with the open world stuff or vehicles (it felt out of place in the first game).
Can't wait !
From AlanWake.com :
A familiar face appeared on screen at The Game Awards, and an equally familiar voice was heard. We are beyond excited to have finally reached the point of talking to you about what we've been working on for so long. Alan Wake is getting a sequel.

Trust us when we say that we appreciate your undying support for us and a certain writer through the years and believe us when we add that we at Remedy are just as fond of our lost hero as you are (wild, we know!).

"Where is Alan Wake 2?"

Along with our partners at Epic Games Publishing, we have worked tirelessly to shed some light on what has long been obscured by darkness. After 11 long years, the writer's return is a reality and the dangers lurking in the dark are even more sinister than the Taken roaming Bright Falls.

Alan Wake 2 has been written into reality and it's coming your way in 2023 for PC via the Epic Games Store, PlayStation 5 and Xbox Series S|X. You read that right – Alan Wake 2 will be a truly next-generation experience.

Not only that, but Alan Wake 2 also turns up the level of dread as our very first dive into the survival horror genre, so expect a chilling experience with familiar psychological horror elements.

Now that the sequel has been announced and the trailer is out, we are going to go "dark" until Summer of 2022 when we'll return to shed more light on the game.

Thank you for your support through the years. For now – back into the darkness we descend. In the meantime, we're thrilled to leave you with the announce trailer.

Be careful out there. Monsters wear many faces.