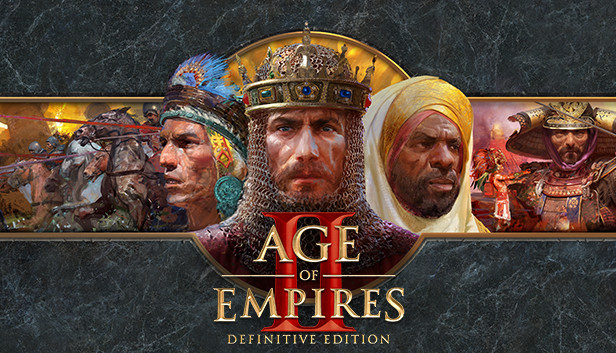 Do you remember a time, when armies were built.
And powerful cities collapsed.
When the smallest of choices echoed through the pages of history.
It was an Age… Of Empires!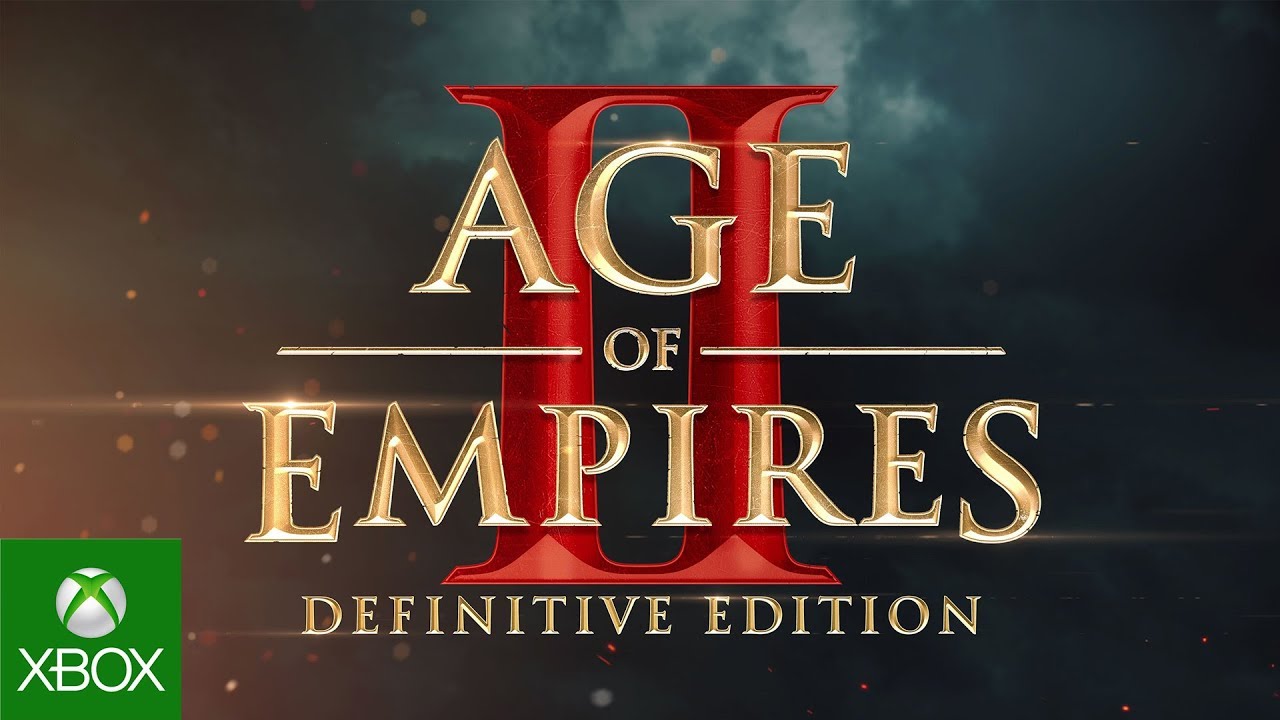 Age of Empires II: Definitive Edition is a real-time strategy game developed by Forgotten Empires and is available on Xbox One, Xbox Series X/S and PC priced at $19.99 USD. It can also be played with a Game Pass subscription.
There is also a Deluxe Definitive Edition priced at $39.99 USD that contains the base game along with the following DLCs:

Lords of the West

Battle across Western Europe and the Mediterranean with three new campaigns, and claim victory by means of sheer military might, diplomatic prowess, or through overwhelming economic power!

Dawn of the Dukes

Battle your way across Central and Eastern Europe with three new campaigns, overwhelming your opponents with sheer military might and economic productivity or with highly disciplined and technologically innovative armies!

Dynasties of India

Battle your way across India with three new campaigns, three diverse India civilizations, and a multitude of new units and buildings, allowing you to conquer your foes with new tactics!
OVERVIEW
Age of Empires II: Definitive Edition celebrates the 20th anniversary of one of the most popular strategy games ever, now with stunning 4K Ultra HD graphics, and a fully remastered soundtrack. Age of Empires II: DE features "The Last Khans" with 3 new campaigns and 4 new Civilizations. Frequent updates include events, additional content, new game modes, and enhanced features with the recent addition of Co-Op mode!

Explore all the original Campaigns and the best-selling expansions like never before. With over 200 hours of gameplay and 1,000 years of human history, improved experiences await. Head online to challenge other players in your quest for world domination with 35 different Civilizations. You can also experience new Civilizations and Campaigns with the Lords of the West DLC! Recent updates include a Battle Royale game mode, ongoing support for the Scenario Editor, Quick Play for easy social games, enhancements to the game UI, and more!

Choose your path to greatness with an eye-catching and engaging remaster to one of the most beloved strategy games of all time.
USEFUL RESOURCES
For a TON more info about game modes and learning about the in-game systems, I suggest visiting the AoE website. Lots of useful stuff there.
I also found that on Forgotten Worlds' site they also have some info if you want a really small, very brief overview for playing all the different Civilizations in the game. Info about their strengths and weaknesses, the unique units and different techs they have between them, along with a bit of real history.
https://www.forgottenempires.net/age-of-empires-ii-definitive-edition
DOWNLOAD LINKS