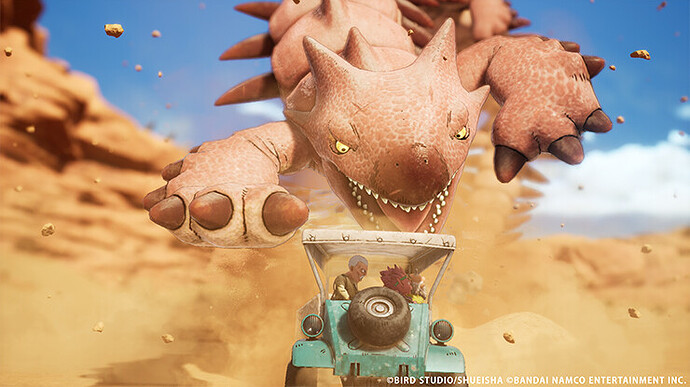 Originally published at: Action RPG 'SAND LAND' Tunnels its Way to Xbox Series Consoles - XboxEra

Developer ILCA Inc. and publisher Bandai Namco Entertainment have announced that their action role-playing game based on Toriyama Akira's 'SAND LAND' will be coming to Xbox Series consoles. Players will take on the role of the kind-hearted but super-strong Beelzebub as you explore the Sand Land, discover its secrets, and save the desert, with your parters Fiend Prince and Sheriff Rao, from the extreme water shortage that threatens their way of life.
Have a gander at the reveal trailer and blog post below for more information. SAND LAND has no confirmed release date at this time.
---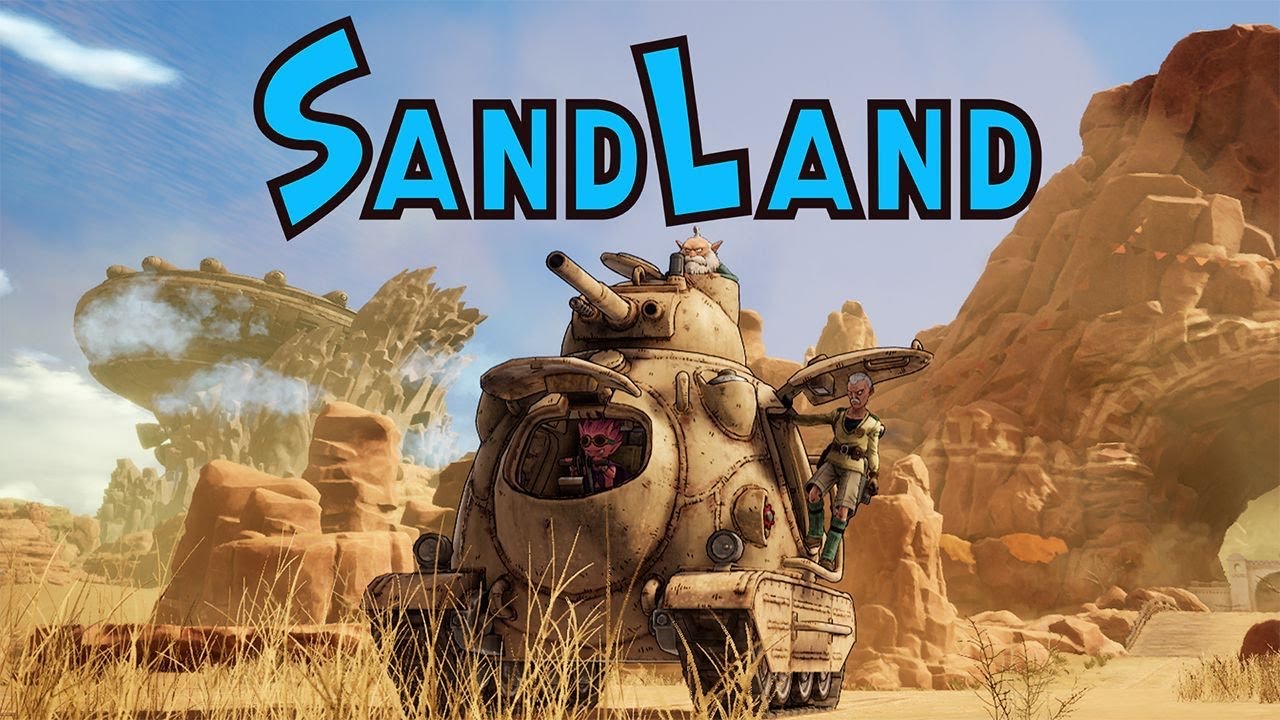 SAND LAND, A New Action RPG Based on the Classic Manga from Akira Toriyama

Bandai Namco Entertainment is proud to announce SAND LAND, a new action RPG based on the masterpiece by Akira Toriyama, creator of DRAGON BALL™ and DR. SLUMP. The game is being developed by ILCA Inc. SAND LAND was revealed at this year's Summer Game Fest "Kickoff Live" livestream and is coming to PlayStation®4, PlayStation®5, Xbox Series X|S, and PC via STEAM®.

Dive into a desert world where both humans and demons suffer from an extreme water shortage. Play as and watch the Fiend Prince, Beelzebub, Sheriff Rao, and demon Thief set off on an adventure in search of a Legendary Spring hidden in the desert. Introducing himself as a "super evil fiend", Beelzebub has a pure heart like a little boy but has superhuman strength and telepathic abilities. Rao, a small-town sheriff, seeks the aid of demons to save all of Sand Land from the water shortage. Thief, a wise old demon with thieving abilities also accompanies Beelzebub and Rao on their adventure.

Playing as Beelzebub, players will be able to explore a vast world accompanied by his unlikely group of demons and humans. Whether roaming in various vehicles, or traveling by foot, players will encounter dangers as well as helpful characters they meet in the vast desert while uncovering SAND LAND's many secrets. Vehicular and character combat is a big part of the action in the game. Players will have access to a variety of vehicles that they can customize and equip with loadouts to traverse the desert, overcome obstacles, and take on a diverse assortment of mighty foes.

About SAND LAND

SAND LAND is a popular manga created in 2000 by Akira Toriyama, the author of DRAGON BALL and Dr. Slump, that has gained worldwide popularity since its publishing. In a desert world where demons and humans suffer from extreme water shortages, Beelzebub, the Fiend Prince, and Rao, a small-town sheriff, form a tag team and set off on an adventure in search of a hidden water source. In December 2022, the SAND LAND project was announced, where various partners have come together to bring this classic manga IP to transmedia. The project started with the co-production of an anime film by Bandai Namco Filmworks' Sunrise Studio, Kamikazedouga Co. Ltd., and ANIMA Inc, followed by the official reveal of the SAND LAND game in June 2023.

SAND LAND Blog Post