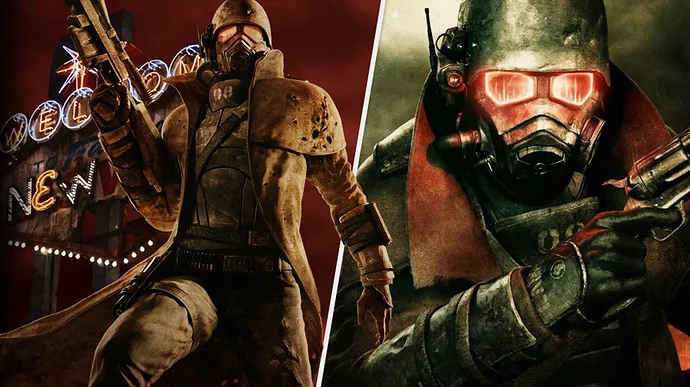 Christ, this would be quite something.
This comes via leaker and industry insider Tyler McVicker, formerly of the Valve News Network. McVicker has been a proven source on all things Valve for a long time now, even leaking the existence of a Half-Life prequel years before Half-Life: Alyx was announced.

In a video announcing his new channel and plans for the future as he steps away from the Valve News Network, McVicker teased some of the projects he's been hearing about, that he'll discuss in more detail in future videos. At the 3:56 mark, he talks a little but about the rumoured Nintendo Switch Pro, The Legend Of Zelda's 35th anniversary plans, a bunch of other Bethesda and Microsoft games… and Fallout: New Vegas 2 .