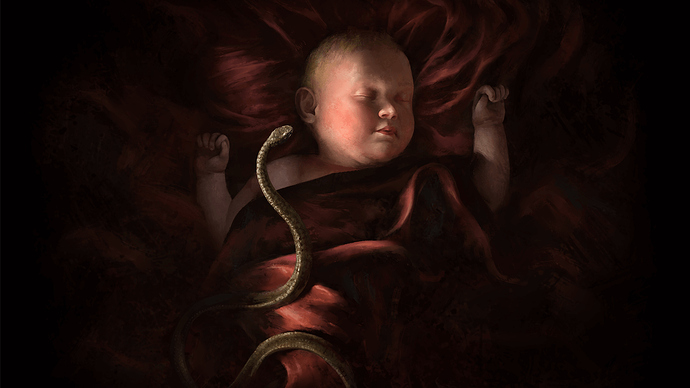 Recently there have been hints that Microsoft might be partnering with third party publishers to launch games on Xbox Game Pass day and date. But, on PC Game Pass Microsoft already has secured such a deal. Multiple games from Paradox have shown up on Xbox Game Pass for PC (Imperator Rome showed up less than two months after launch).
One of Paradox Studios' biggest games is launching on the service September 1st. Crusader Kings 3.
Any grand strategy fans in here looking forward to this title?