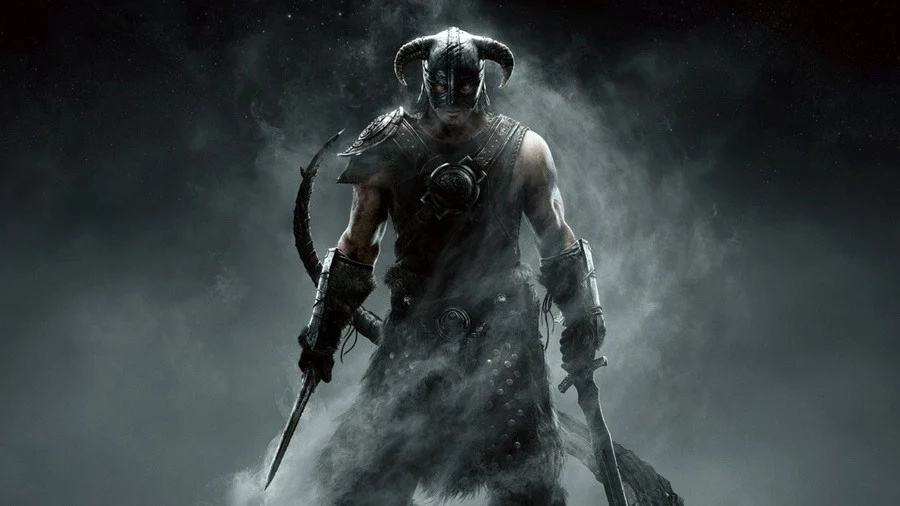 Just wanted to take a quick run-through of who Microsoft just bought, what we can expect from them, and whether any exclusives can be expected.
Alpha Dog Games: Founded in Nova Scotia Canada by a team of industry vets (including Microsoft), this studio primarily focuses on mobile titles. Some of their titles include Monstrocity Rampage and Wraithborne. Their future titles are unknown, but I suspect MS may keep them on as a lead mobile title after a few mixed attempts to bring over their IP to Mobile devices. If not, I could also see them brought on as a Pixelopus-style smaller game developer to make fun family titles for Game Pass.
Arkane Lyon: Arkane Lyon is the main branch of Arkane Studios, known for their work on the Dishonored and Prey series. Their next title, Deathloop, is scheduled for release in Q2 2021 on PC and PS5. It can probably be expected on Xbox the year after, and may launch into Game Pass PC on day one.
Arkane Austin: Arkane Austin is the secondary branch of Arkane Studios. They are currently working on a brand new AAA title and are on a hiring spree. This may be an Xbox Exclusive.
Bethesda Game Studios (Maryland, Dallas and Montreal): These are the big ones. The masterminds behind Fallout (3-onwards) and Elder Scrolls. They are currently hard at work on Starfield, their first new IP in 20+ years, and later down the line The Elder Scrolls VI. Montreal's proximity to Compulsion Games may also serve as a boon for that team as talent can be shared between the two.
Bethesda Studios Austin: Formerly Battlecry studios, this team does some assistance on upcoming BGS games but mainly serves as the lead developer for Fallout 76 expansions. That game was… not great, but has steadily improved over the years.
Id Software: Located in Texas and Frankfurt Germany, this studio is behind some of the greatest and most influential shooters of all time: Doom, Quake and Wolfenstein. Their Id tech engine is a staggering piece of tech that powers their titles with extreme fidelity. They are currently working on DLC for Doom Eternal and will likely make a follow up to that title, given the success of the game.
MachineGames: MachineGames, based in Sweden, is the studio behind the modern Wolfenstein installments. They work primarily on Id Tech and launched the spinoff Wolfenstein Young Blood last year with Arkane to mixed response. Their next game is the third title in their rebooted Wolfenstein series.
Roundhouse Studios: Roundhouse Studios, in Madison Wisconsan, is a brand new studio of sorts that is almost exclusively built up by the team at Human Head Studios, developers of Prey (and The Quiet Man, but we don't talk about that one). They are working on a brand new AAA title, and with enough TLC could make a great exclusive game (or multiplat).
Tango Gameworks: Tango Gameworks, in Tokyo Japan, is Microsoft's second Japanese Studio (after Mojang Japan) and their first exclusive one. They are a team headed by Shinji Mikami, the creator of Resident Evil. Thus far they have released Survival Horror titles The Evil Within 1 and 2 to considerable acclaim, and are working on Ghostwire: Tokyo, a PS5 and PC title that will likely hit Game Pass PC Day One in 2021 and launch into Game Pass Console the year after.
Zenimax Online: This studio is responsible for the massively popular Elder Scrolls Online which features an active playerbase and regular expansions. They were also working on a Commander Keen mobile reboot, but it may have been scrapped. It seems likely given the love for the title, ESO will remain Multiplat.
Bethesda Softworks: The publishing division of Bethesda. Likely to be merged into Xbox Game Studios Global Publishing.
In addition to these great studios, the following IP have been added to the Xbox catalogue for other devs to enjoy (including Obsidian and InXile, two studios with deep ties to Interplay, Black Isle and the Fallout IP)
The Elder Scrolls
Doom
Quake
Wolfenstein
Fallout (New Vegas developed by Obsidian)
RAGE
Commander Keen
Prey
The Evil Within
Ghostwire Tokyo
Deathloop
Dishonored
Hunted: The Demon's Forge (developed by InXile)
Brink
Wet
Hexen
Heretic